En route for a second edition!
Motivated by the rousing success of our first ski mountaineering World Cup event, the organising committee has decided to sign on for an encore performance!
It is, therefore, with no small measure of excitement that we announce the second ISMF World Cup event in Morgins, from February 7th to 10th, 2023. This year's programme will be even more ambitious than the last, with the addition of a vertical race along with the sprint and individual events.
The sprint, held right in the village, is sure to be a real crowd-pleaser. As a brand-new Olympic discipline in the next Winter Games, the sprint has been attracting a lot of interest from athletes looking to prepare themselves for this challenging event.
'Skimo' is not just for the pros though – once again, amateur racers will also be able to participate in vertical and individual open races.
A festive event village, including exhibition stands, restaurants, and an area for the public to gather, will provide a convivial backdrop for the official ceremonies. In all, Morgins' second World Cup rendezvous promises to be an unforgettable week in celebration of the thrilling sport of ski mountaineering.
The organising committee is dedicated to extending a world-class welcome to the international ski-mountaineering community with quality events the participants will remember forever. We extend a heartfelt thank you to our numerous volunteers and staff for their commitment and availability in this endeavour.
Finally, we are grateful to our local political authorities, sponsors, and other contributors for their indispensable support of this event.
Welcome to Morgins, where we love ski-mountaineering!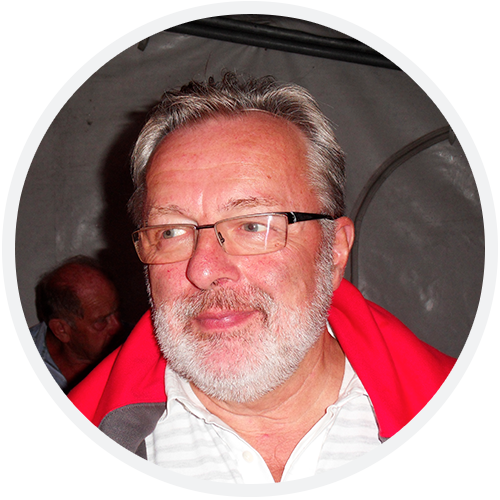 Charly Rey-Mermet
President of the Organising Committee