A WORLD CUP EVENT IN MORGINS IN 2023
From January 11th to the 14th, Morgins and the Region Dents du Midi will welcome more than 130 of the world's elite ski mountaineering athletes from 15 different nations. This event, the only ISMF World Cup competition to take place in Switzerland this season, will include three world cup events (vertical, sprint and individual races).
An Open race on Thursday 14th
On Thursday 14th January, more than 250 regional popular riders will also set off in the footsteps of the world cup athletes. Registration will soon be open on the MSO Chrono website.
REgion DENTS DU MIDI – HOME OF CHAMPIONS
The Illiez Valley is home to generations of champions. Catherine Mabillard, Emilie Gex-Fabry, and Yannick Ecoeur have all graced the podiums of various World Championships and the Patrouille des Glaciers. Following in their footsteps, Tobias Donnet and Kilian Granger are well on their way to becoming the next generation of home-grown superstars.
SKI MOUNTAINEERING IN THE 2026 WINTER OLYMPICS
After a successful trial run at the Youth Olympic Games in 2020, ski mountaineering will make its debut as an Olympic sport at the 2026 Winter Games in Milan. With the inevitable worldwide media attention, this is truly a pivotal moment for what is still a niche sport in certain parts of the world.
A WORD OF WELCOME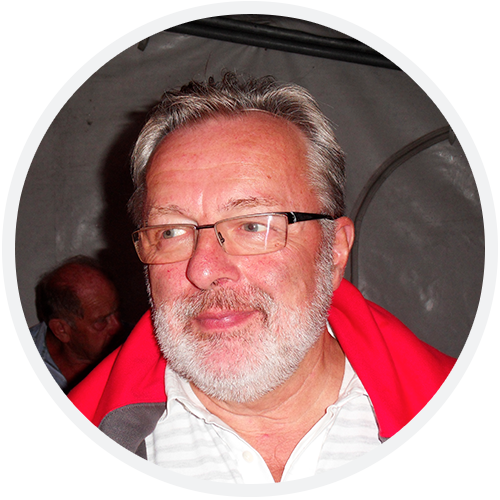 Morgins and the Région Dents du Midi wish you a warm welcome to the magnificent Portes du Soleil!
While the fame of our area has traditionally been rooted in alpine skiing, ski touring – and now, ski mountaineering, both as hobby and as a competitive sport – have made huge gains in popularity over the years. For proof, just look at how many of our local athletes have risen to the top ranks of the world's skimo elite!
It is, therefore, first-hand experience and a special passion that motivates our committee as we work to organise these three World Cup events within the framework of the following goals:
To provide first-class races on perfectly prepared courses with exceptional panoramas,
To welcome delegations with excellence so that their stay in Morgins is unforgettable,
To promote our beautiful region through ski mountaineering, which will become an Olympic sport in 2026,
To organise an Open Race event on a course designed for elite competition,
To provide spectators with the chance to see a skimo sprint race, a dynamic and spectacular discipline, up close in the heart of Morgins village.
Thanks to our many sponsors, countless other contributors, and more than 100 volunteers, we are well on our way to making the Morgins World Cup a successful event we'll all remember for generations to come.
We hope that you will join us for this extraordinary occasion and look forward to seeing you soon in Morgins.
Charly Rey-Mermet
President of the 2023 Organising Committee 2023