The first-ever Raclette World Championships will gather the creme-de-la-creme of local and foreign producers of this emblematic Valais speciality.
The best cheeses in categories including Raw Milk Raclette, Alpine Raw Milk Raclette, and Other Raclettes will win the coveted World Champion titles. The jury in charge of scoring the cheeses will be made up of cheese or gastronomy professionals as well as amateur cheese-lovers registered in advance.
The five best cheeses in each of the three categories will then be judged by a Super Jury, made up of internationally recognised cheese experts.
Alpine Raw Milk Raclette
Cheeses made exclusively with raw milk from alpine pasures between June 15th and July 15th
Raw Milk Raclette
Cheeses made with raw milk
Other Raclettes
Semi-hard cheeses
How to participate
Producers wishing to register to present their cheeses must complete the form below by September 30th, 2023.
Entries are open to producers from all over the world if their cheeses meet the conditions described in the rules below.
Jury
Jury de la phase éliminatoire
The elimination-phase jury, composed of restaurateurs, food-making professionals (cheese makers, dairy workers, restaurateurs, etc.), and consumers, will be responsible for selecting the 5 best cheeses in each category.
If you would like to apply for a place on the Raclette World Championships jury, please submit your application by September 30th. The selection will be made by drawing lots at the beginning of October. If you are selected, we will contact you and ask that you confirm your participation by paying the registration fee of CHF 50.00 per person (travel and accommodation costs not covered). We will then provide you with all the information you need to prepare you for the competition.
Final phase Super Jury
Laetitia Gaborit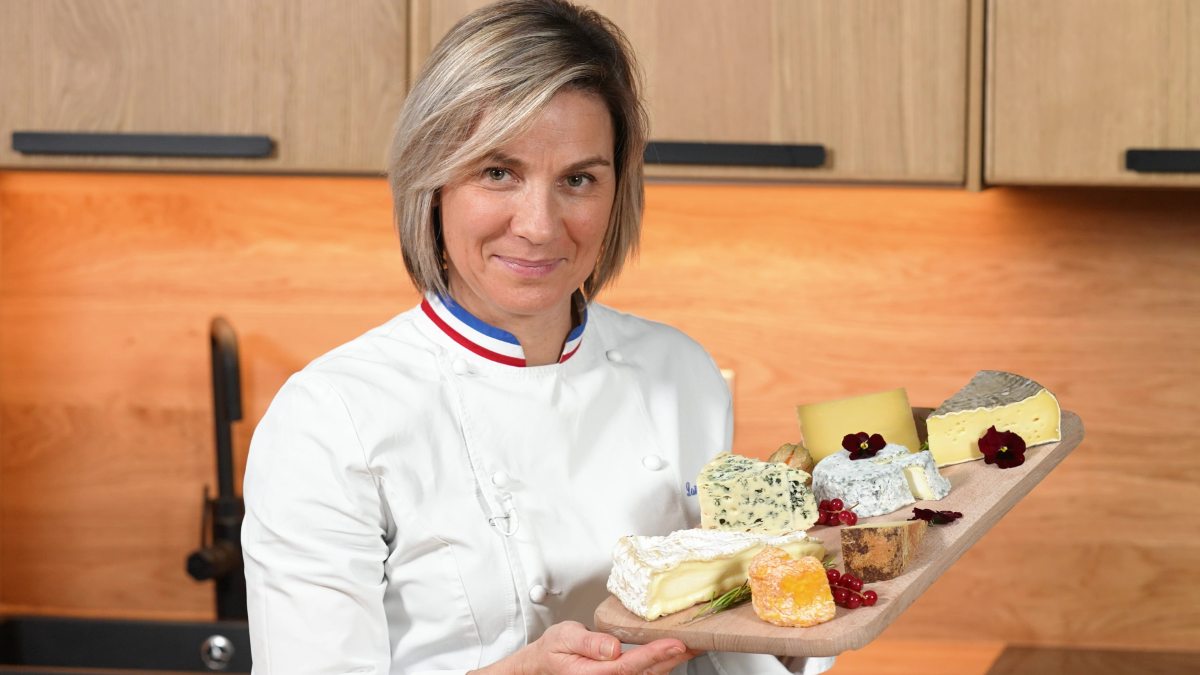 Laeticia Gaborit has been passionate about cheese for as long as she can remember. She turned her passion into a profession with a degree in cheesemaking, then set her sights on the coveted title of Meilleur Ouvrier de France Fromager (Best French Cheesemaker). Thanks to her know-how and determination, in 2007 she became the youngest woman ever to have obtained this rare distinction.
Bernard Mure-Ravaud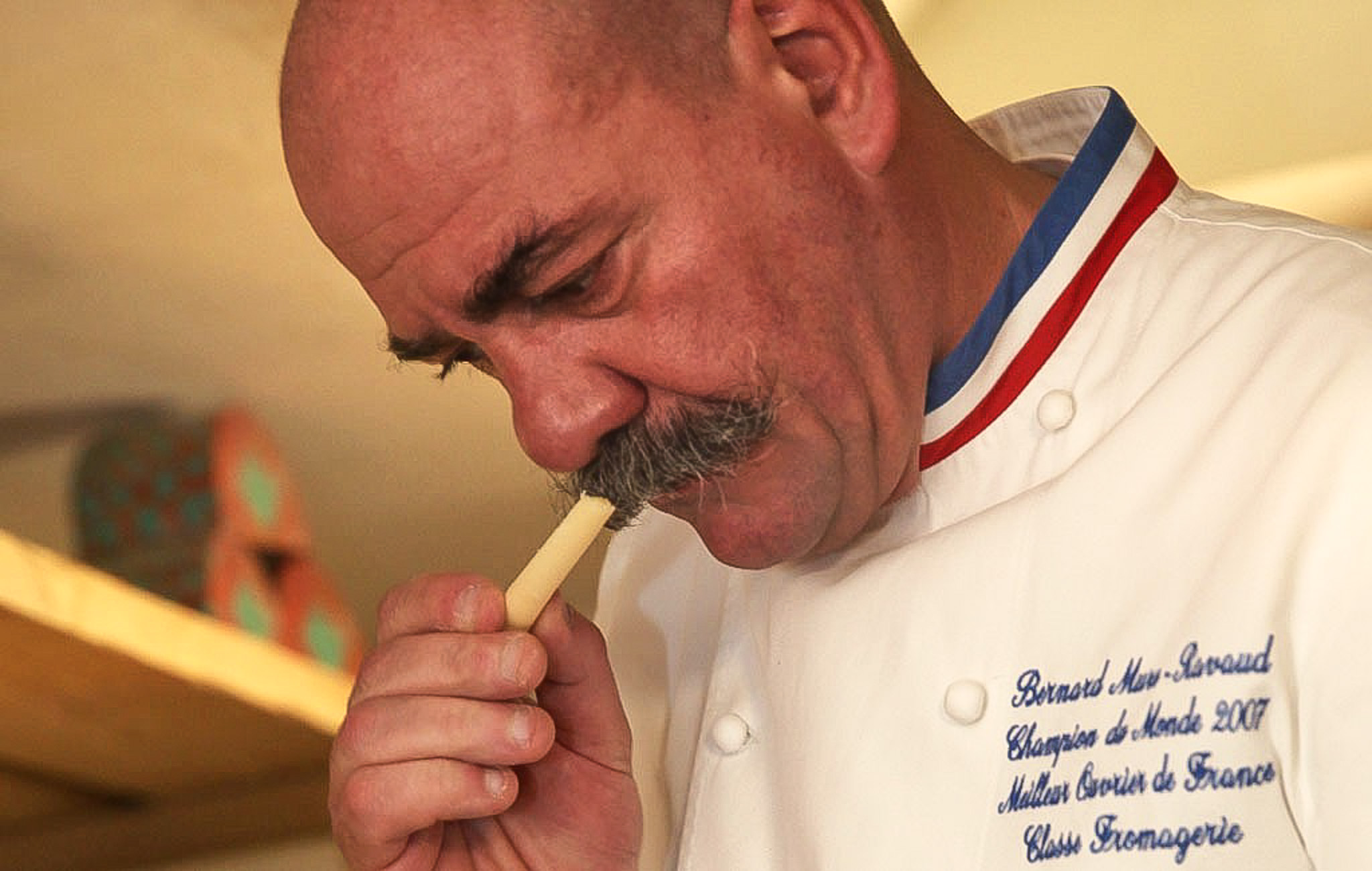 Bernard Mure-Ravaud, the man with the iconic mustache, is one of France's greatest cheesemakers. After discovering the profession by chance when he was 15, he went on to win, in 2007, two major titles – Meilleur Ouvrier de France and Cheesemaking World Champion.
Eddy Baillifard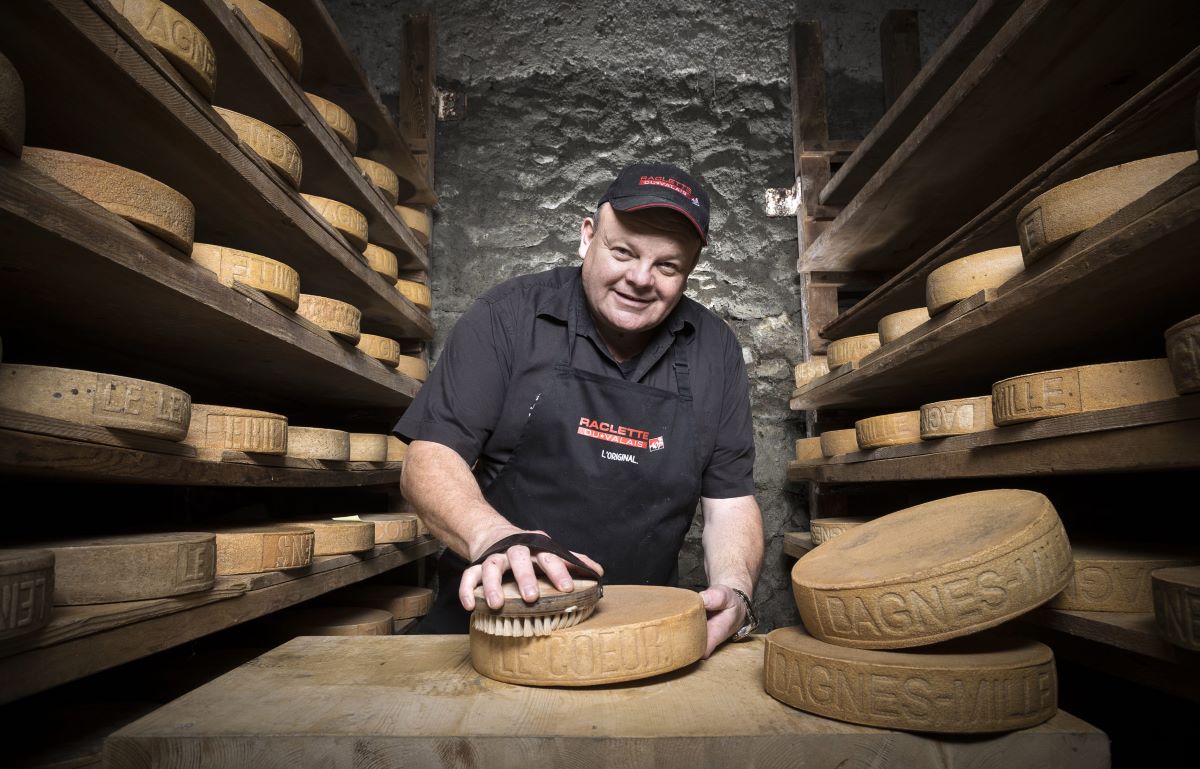 Eddy Baillifard discovered his calling for cheese, and livestock, as a child. He became a professional cheesemaker, opened a restaurant in the Val de Bagnes and, in 2015, became the Raclette du Valais PDO ambassador. Interestingly, he is the man behind the 'Roboclette', a robot which imitates Mr. Baillifard's expert cheesemaking process, down to the last hand-gesture. For this project, Eddy Baillifard collaborated with entrepreneur Nicolas Fontaine and researchers at the Idiap institute in Martigny.
François Raemy
François Raemy is a master specialist for Fribourg Vacherin PDO cheese.
Roger Dubosson
Roger Dubosson was born and raised in Troistorrents, in the Illiez Valley. He moved to Fribourg to learn the cheesemaking trade, then went on to manage the Verbier dairy for 36 years. He is a master cheesemaker, deeply devoted to preserving and passing on traditional craftsmanship and expertise.
Competition procedure
The competition will take place on Saturday, October 28th from 9 am to 4 pm.
The award ceremony will take place on Sunday, October 29th at 2pm.
For more information on the competition, please contact Isabelle Dubosson (isabelleduboss@hotmail.com) or Laurent Ecoeur (lm.ecoeur@bluewin.ch).