Horses and ponies are the ideal partners for exploring the steep paths of our mountainous region. Discover the activities offered by our service providers during the summer season.
A day at the stables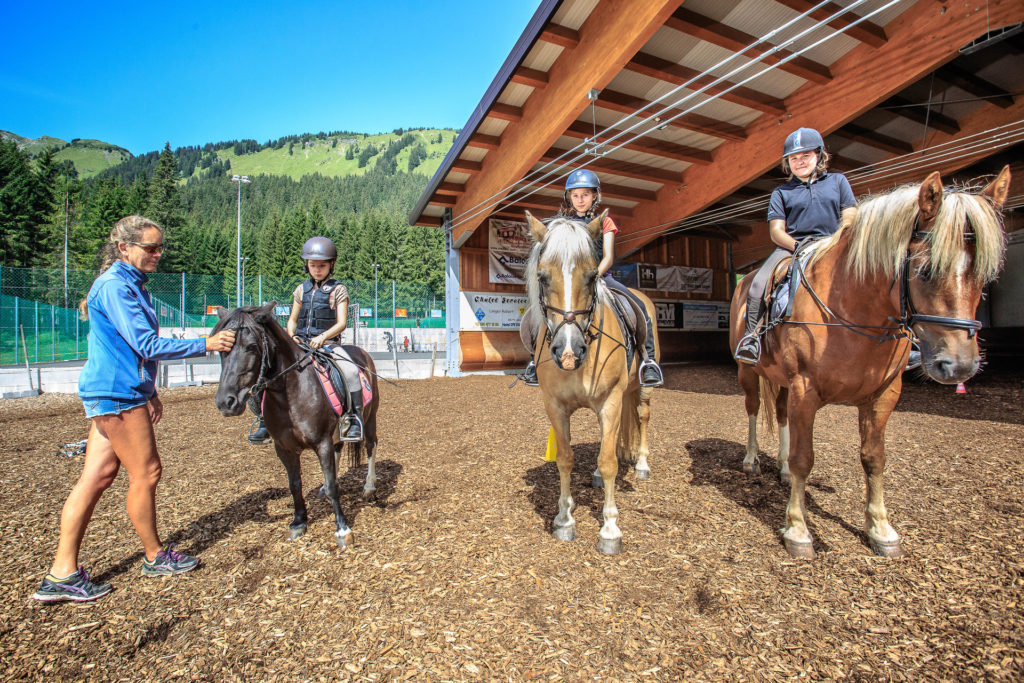 Horse lovers of all ages will jump at this unique chance to learn more about horses and barn safety, feeding, shoeing,and taking care of the four-legged residents at our stables for the day.
Horseback riding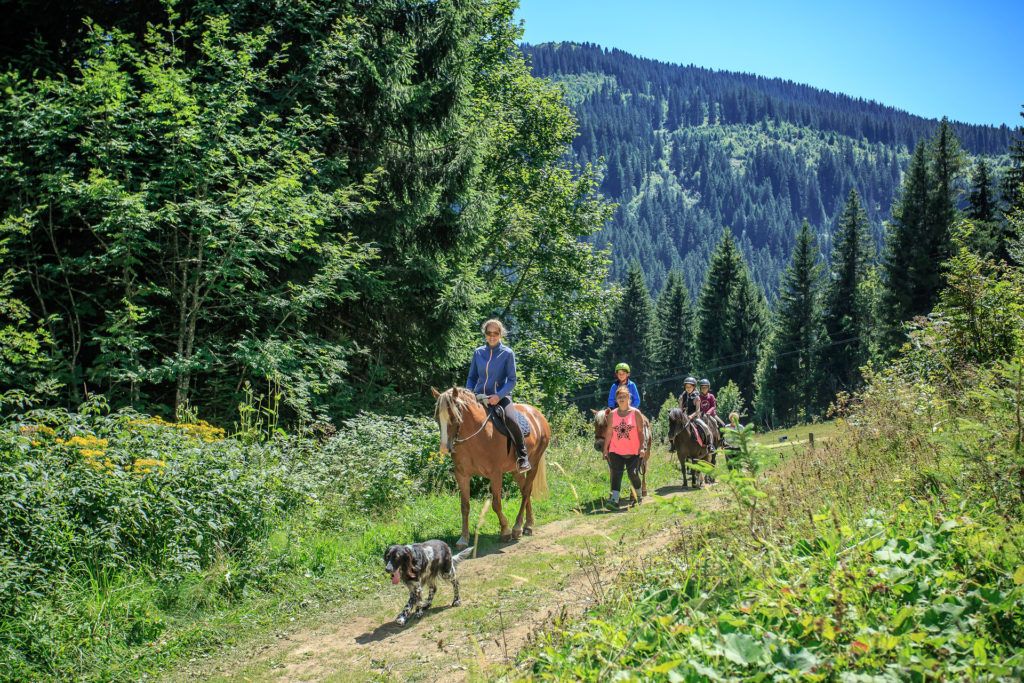 Set off on horseback through forests for an old timey adventure reminiscent of Lewis and Clark's great expedition into the wilderness.
Pony Rides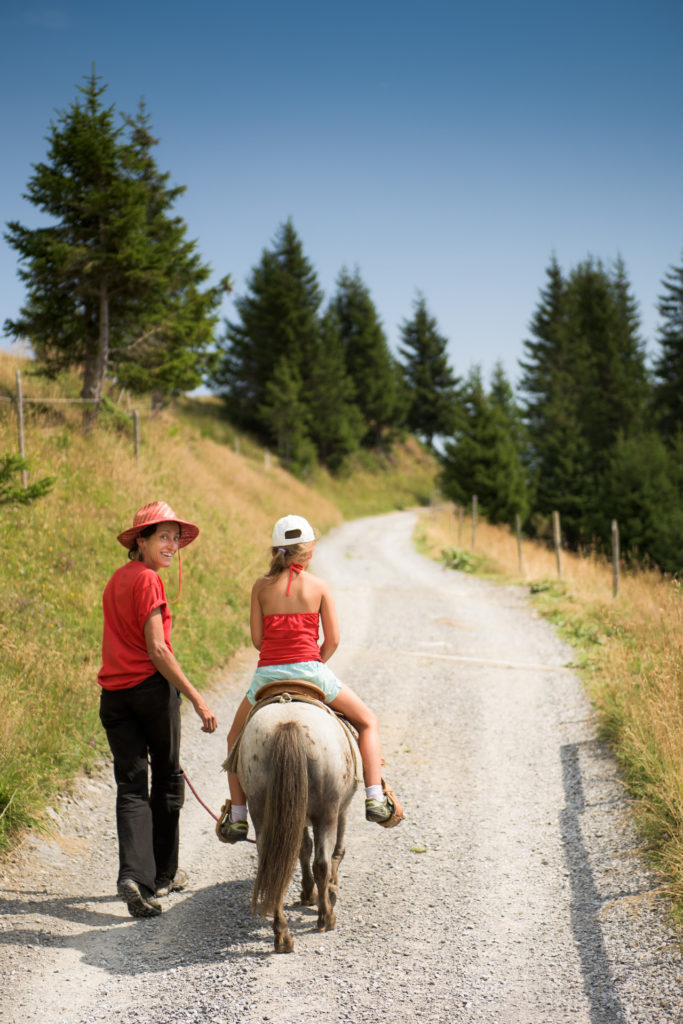 An all-time favourite activity with the little ones, riders and ponies take the time to gain each other's trust before setting off. Your little cavalier will come back prancing with pride and a sense of accomplishment!
Carriege rides

Sit back and enjoy the ride; could there be a better way to enjoy the region's natural beauty than at the slow and steady pace of a horse-drawn carriage?
And in winter?
Ski joëring or sleigh rides… discover the winter equestrian activities offered by our providers in the region.