Go your own way for your MTB holidays in the Portes du Soleil area.
Bikepark & Downhill trails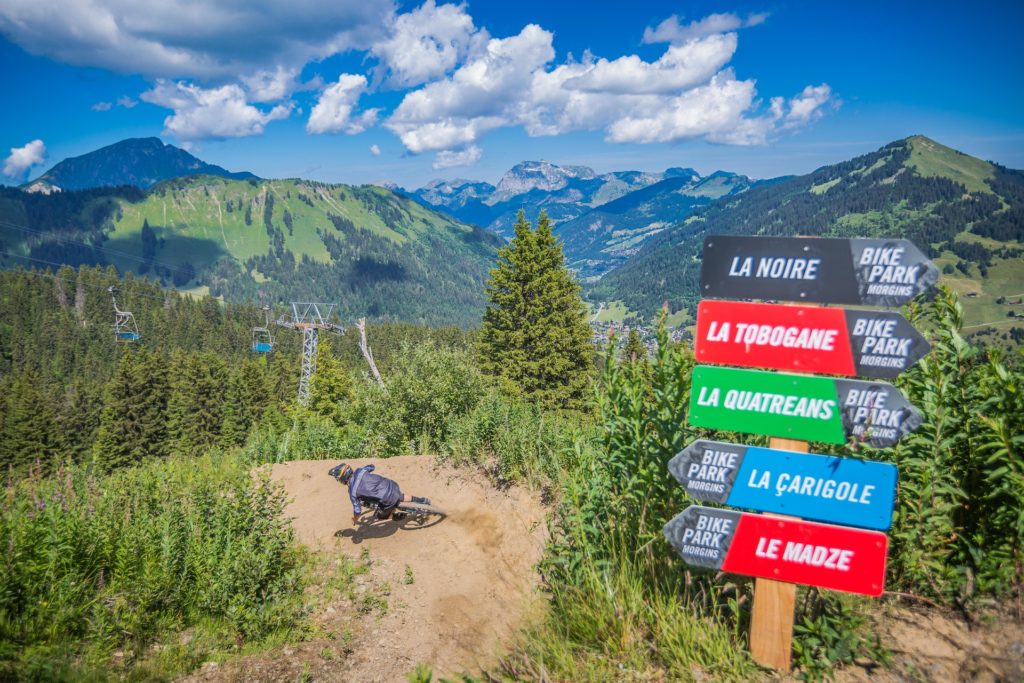 In winter, the Portes du Soleil is one of the largest ski areas in the world. And in summer, the largest Mountain Bike area in Europe with 50 downhill marked trails and 5 Bike Parks… an unrivalled playground for adventures and a must for all types of mountain bikers.
Enduro MTB & E-Bike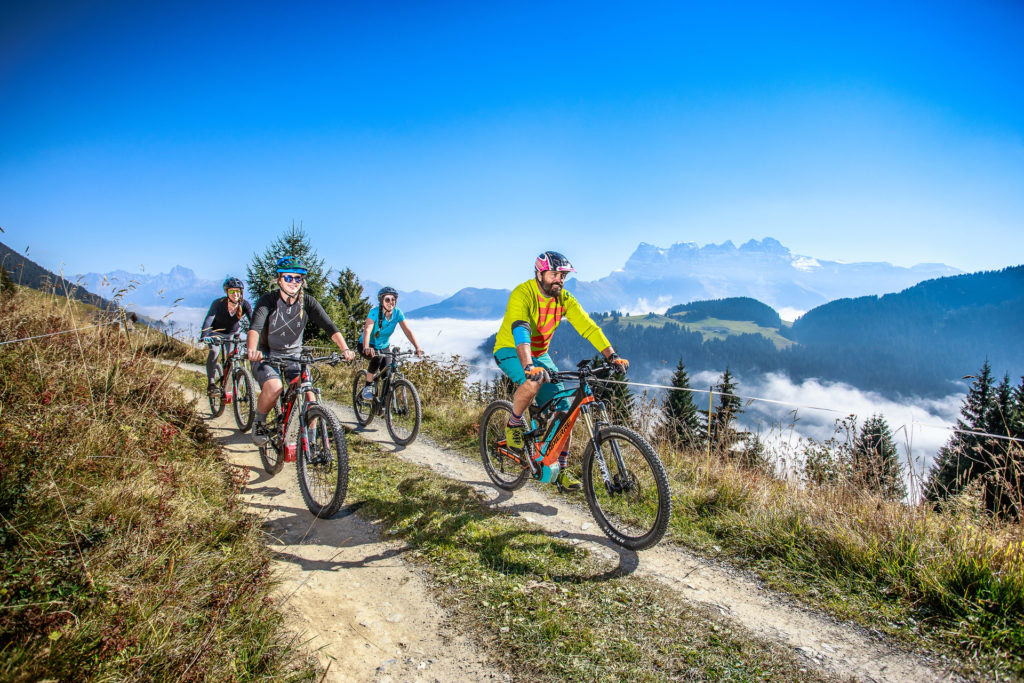 Whether you want to ride along flowing streams, wind your way up the mountainside or stroll along the alpine paths, there is something for every level: the area around the village, the plateaus and the surrounding mountains are full of exceptional paths, accessible by the power of your legs, with the help of electric assistance or with the ski lifts equipped to transport mountain bikes. Reach the summits!
Cycling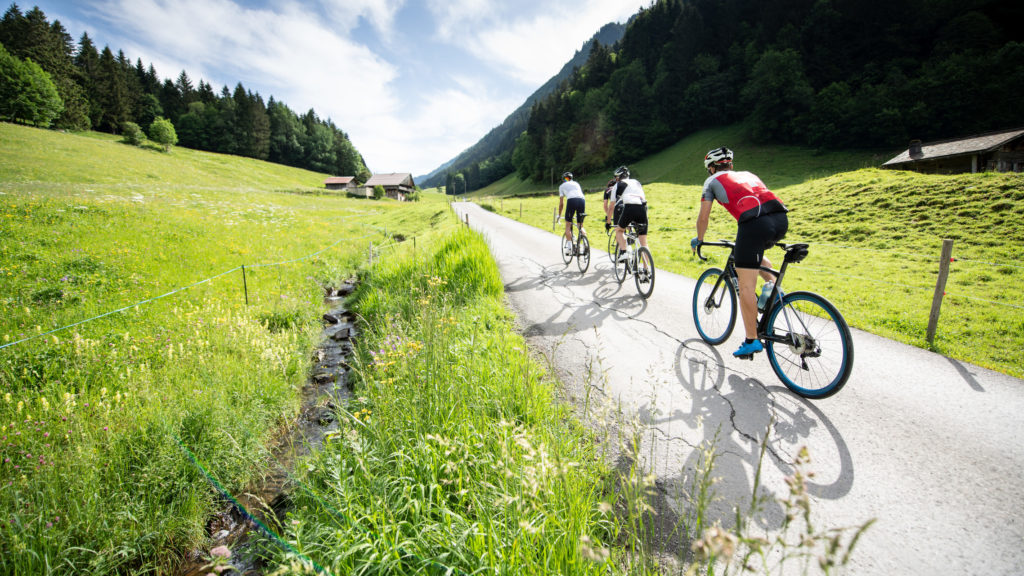 Region Dents du Midi and the city of Monthey have joined forces to create an official network of road cycling routes. These itineraries wend their way along back roads through Choëx, Troistorrents, Val-d'Illiez and Champéry before heading towards the passes in Champoussin and Morgins.