Gastronomy is an experience in itself in Region Dents du Midi. The bounty of our alpine pastures provides wild scope for culinary creativity and the resulting delicious concoctions and local specialities will fortify you for hours of alpine adventures.
WHET YOUR APPETITE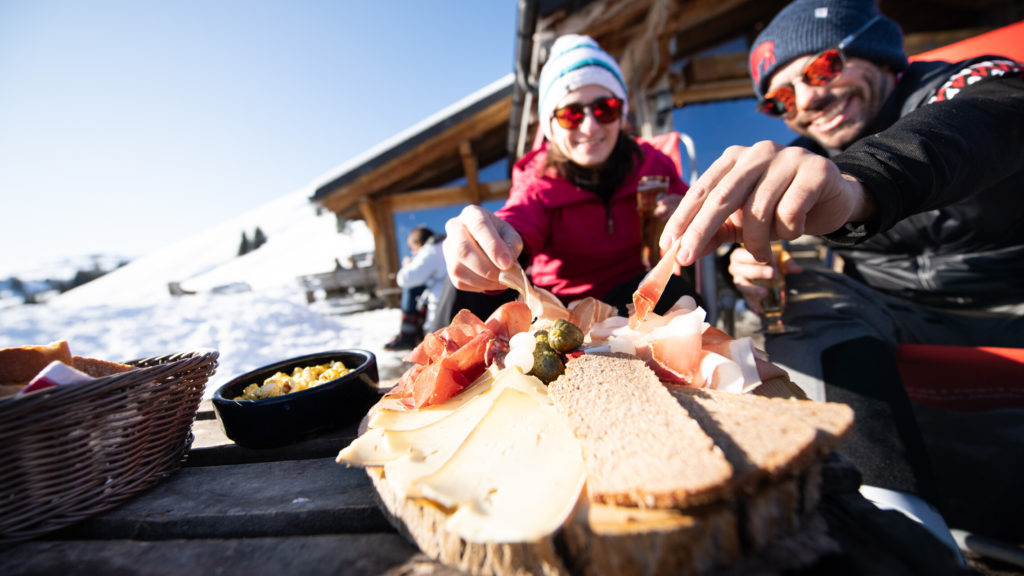 Whether you're relaxing on a sunny terrace at the foot of the slopes, enjoying an aperitif with a breathtaking view of the Dents du Midi, or savouring a delicious fondue in a snug village restaurant, the setting is as important as what is on your plate. In Region Dents du Midi, we'll feed your body and soul!
A TASTE OF THE DENTS DU MIDI
Discover our 'Saveurs Dents du Midi' label – a guarantee of authenticity and quality for products of local and artisanal origin. You'll find these products on the menu at local restaurants, or you can visit the La Cavagne shops in Troistorrents and Champéry and take home a taste of the Dents du Midi!
Slow Food Travel & Agritourism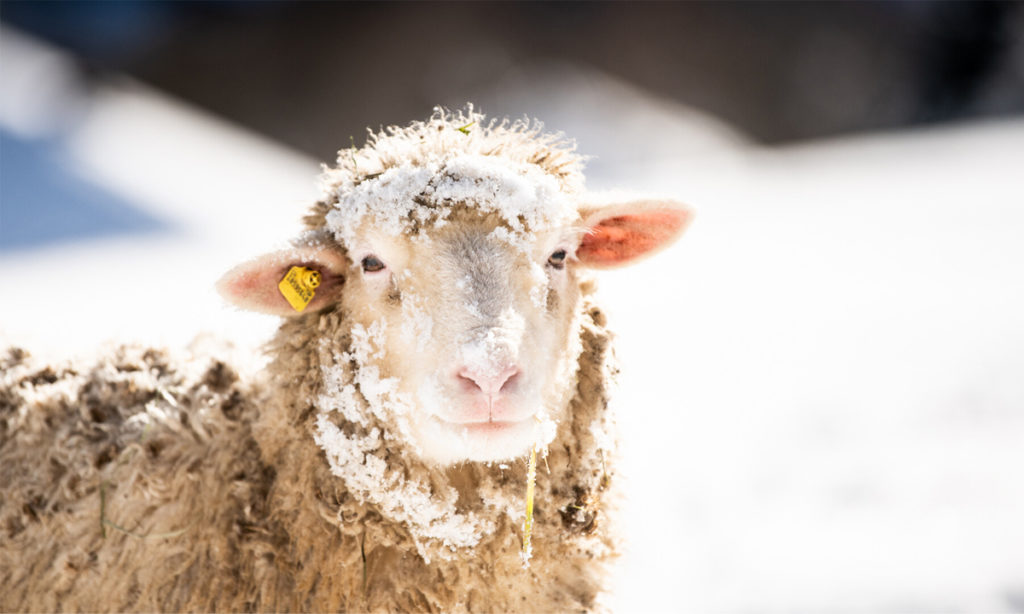 Region Dents du Midi's pastoral traditions, culture, and cuisine are rooted in our spectacular alpine pastures, or alpages, which have been shaped by countless generations of hardy farmers since time immemorial. Our partnership with Slow Food Travel provides a global showcase for this unique terroir and a wonderful reason to visit our region.