The Alps are an unparalleled amusement park engineered by Mother Nature herself. And in the Dents du Midi Region, where craggy peaks and rushing rivers replace roller coasters and water slides, leisure activities are legion. Out here the great outdoors is truly great and it's all yours for the exploring.
Défi la gravité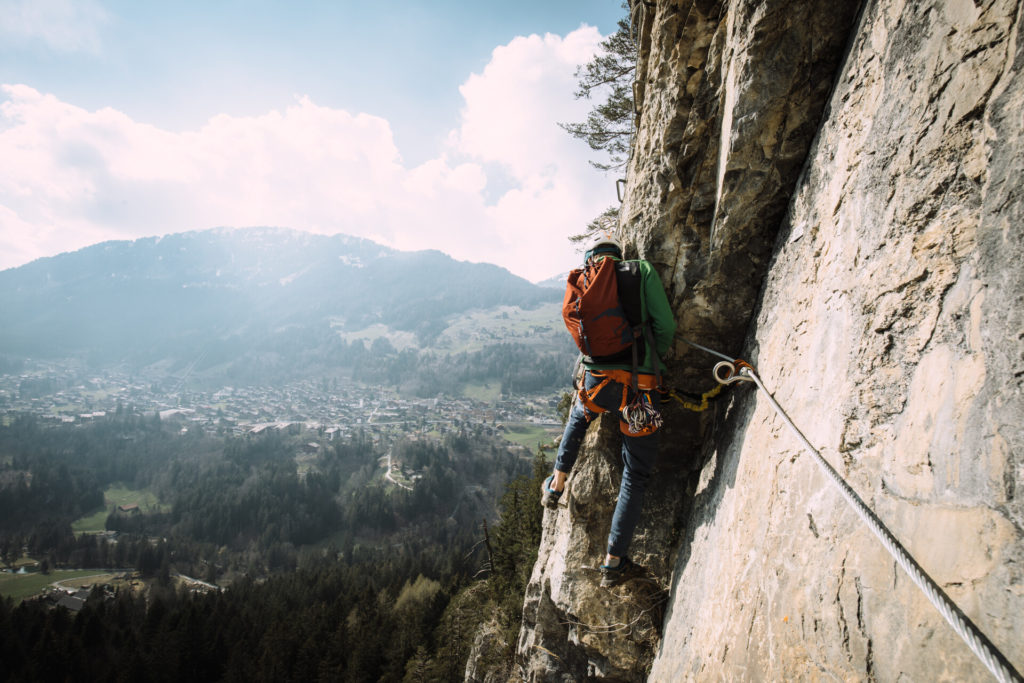 Vous n'avez pas le vertige ? Lancez-vous dans nos activités aériennes et prenez de la hauteur pour découvrir un autre point de vue sur la région et admirer un panorama exceptionnel sur les sommets aux alentours.
Toes in the water!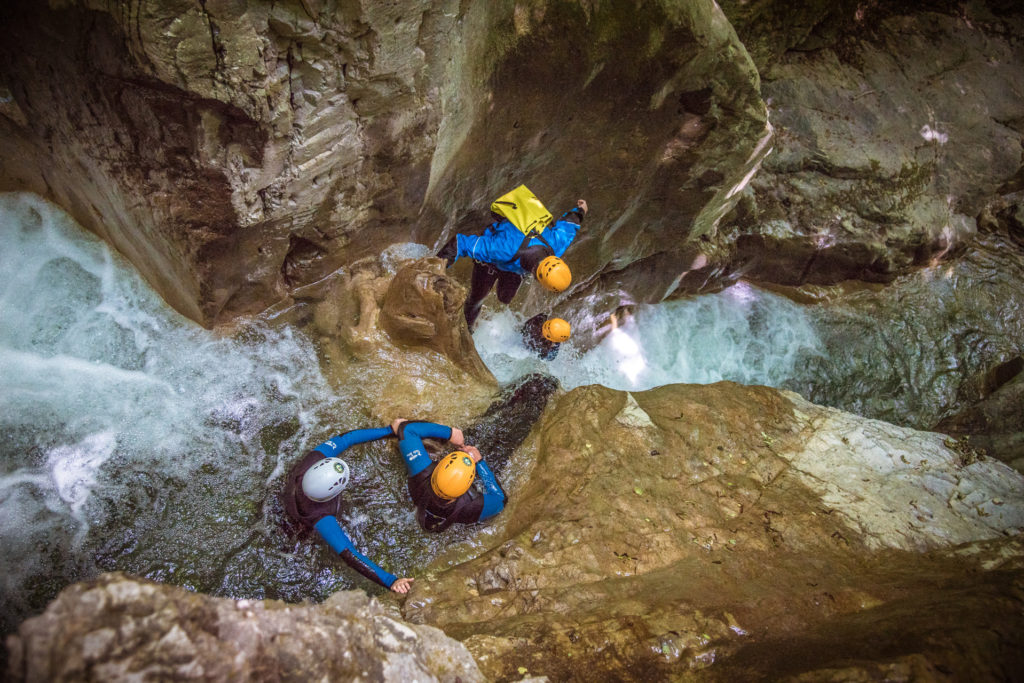 Rocky gorges, swirling pools and plunging waterfalls… The rivers that have shaped our valley over the centuries are an invitation to exploration as you walk, slide, scramble and abseil your way through some of nature's most dramatic and elemental scenery!
Speeding throught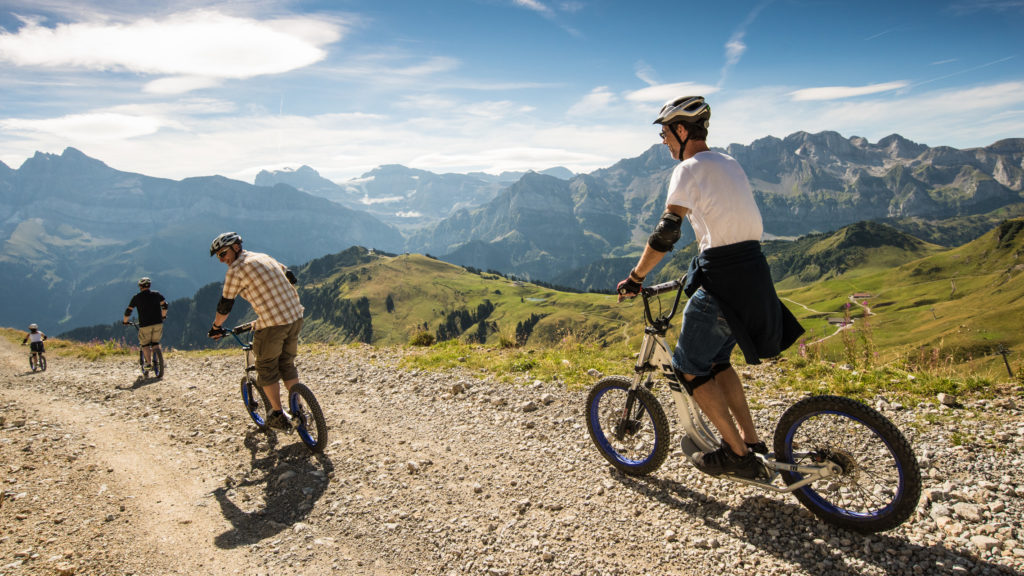 Profitez des installations des remontées mécaniques et partez à l'assaut des pentes abruptes de nos montagnes avec des véhicules adaptés pour une expérience originale et sensationnelle !