The Alps are an unparalleled amusement park engineered by Mother Nature herself. And in the Region Dents du Midi, where craggy peaks and rushing rivers replace roller coasters and water slides, leisure activities are legion. Out here the great outdoors is truly great and it's all yours for the exploring.
CHALLENGING GRAVITY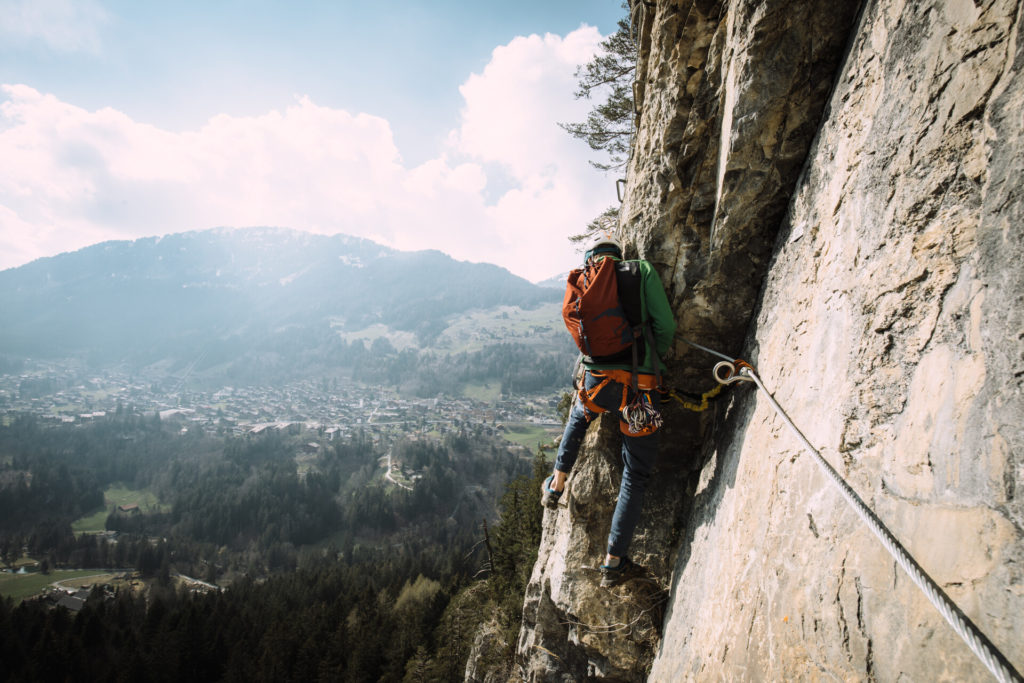 Not afraid of heights? Try our aerial activities and get a new perspective on the region and admire an exceptional panorama of the surrounding peaks.
Toes in the water!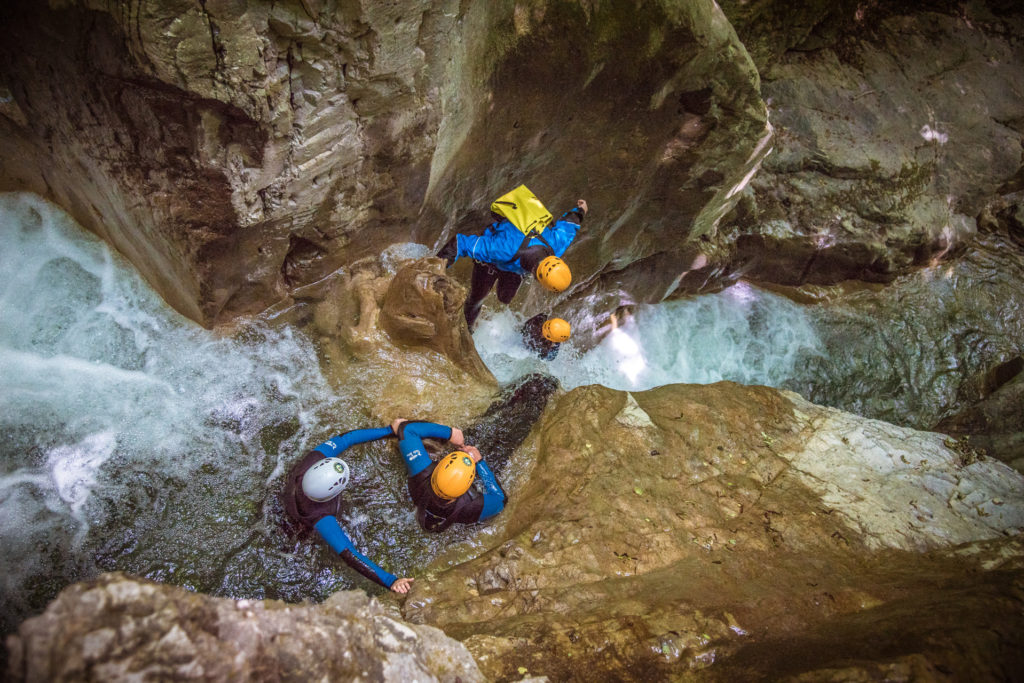 Rocky gorges, swirling pools and plunging waterfalls… The rivers that have shaped our valley over the centuries are an invitation to exploration as you walk, slide, scramble and abseil your way through some of nature's most dramatic and elemental scenery!
Speeding throught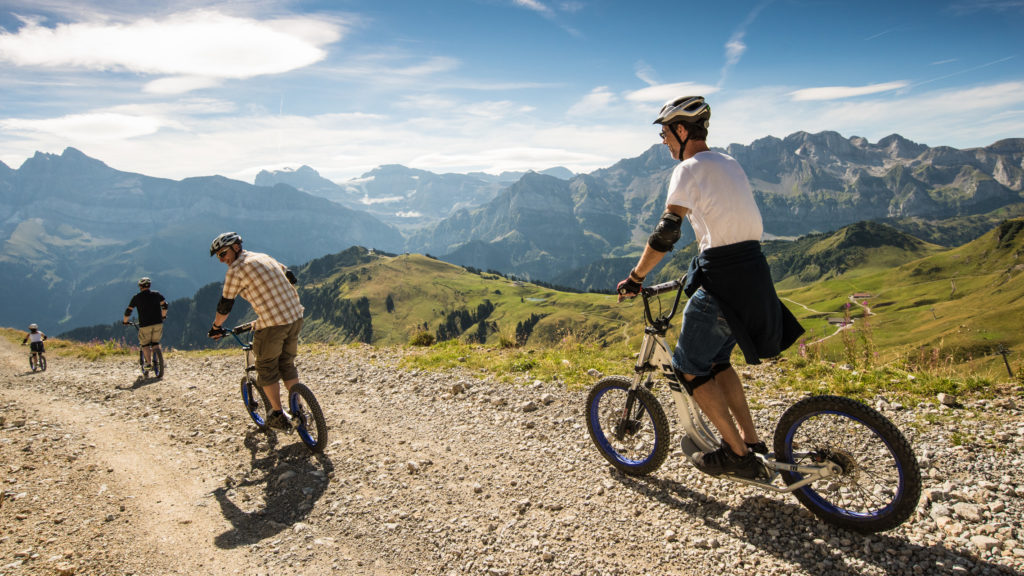 Take advantage of the lift facilities and take on the steep slopes of our mountains with adapted vehicles for an original and sensational experience! Our trails are accessible to everyone with electric all-terrain vehicles that are also suitable for people with reduced mobility.