The sun might set early in winter, but in Région Dents du Midi the day doesn't end when the sun goes down!
Night Skiing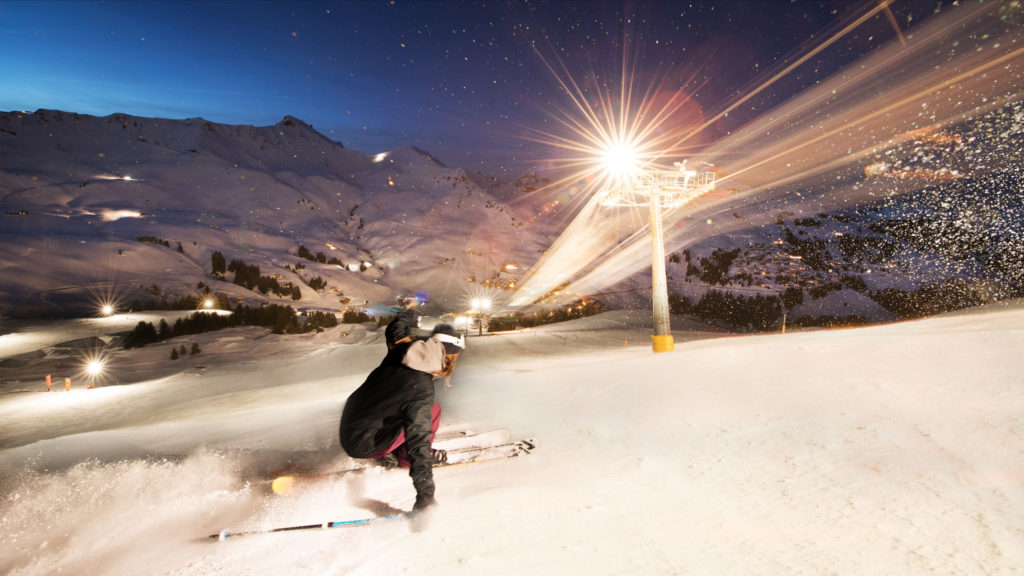 Night skiing is a magical way to experience the mountains, and a great way to get in a few slopes after a long day at work. It's even better when topped off with a hot drink and a delicious fondue in a cosy restaurant!
Due to current conditions, night skiing has been cancelled for the 2022-2023 winter season.
Après ski activities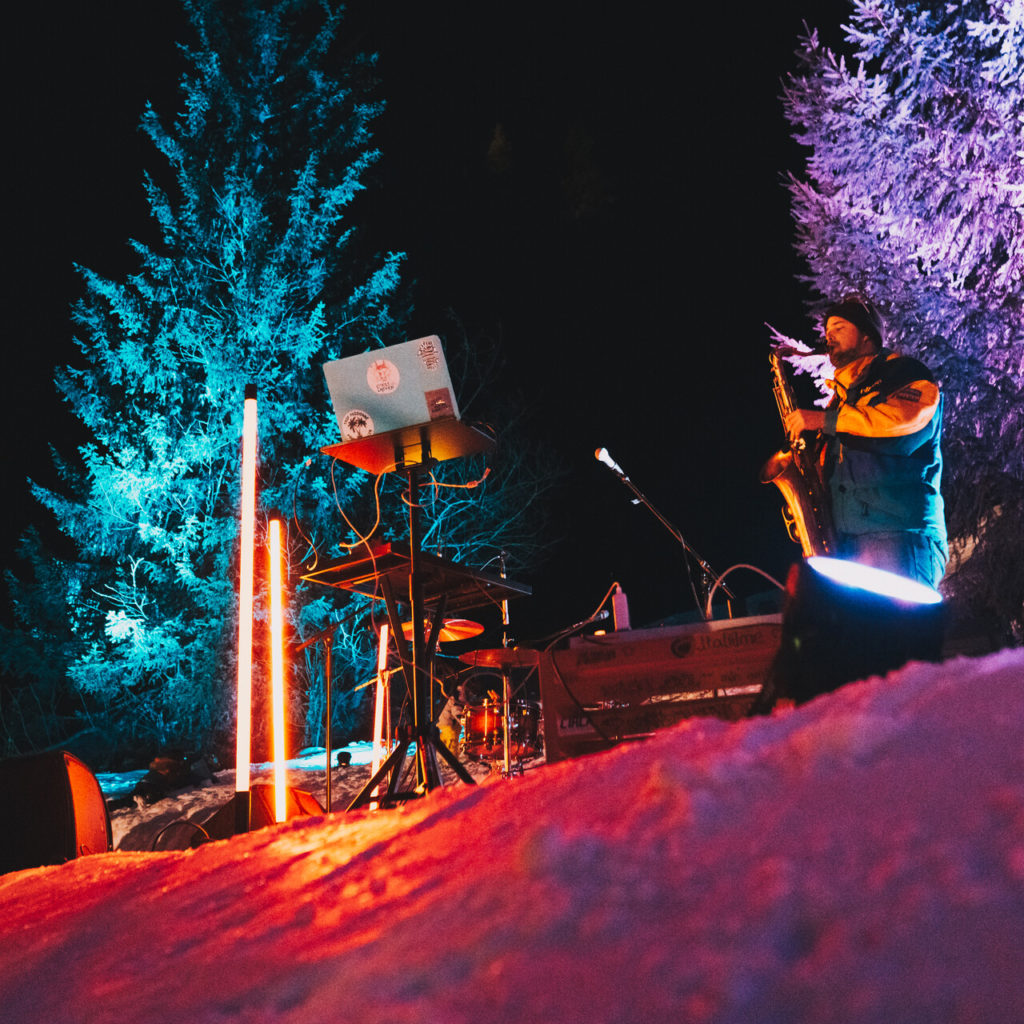 When the sun sets and the lifts close, the festivities continue 'off-piste', in our village squares, cosy restaurants, and lively bars and nightclubs…