History has left us with a rich and multifaceted heritage, from traditional lore passed down through generations to rural customs upheld since time immemorial. Despite the inroads of tourism and thanks to the hardy folk of the Val d'Illiez who proudly maintain centuries-old traditions and customs, visitors to the Region Dents du Midi can experience our Terroir in a multitude of different ways. We 'locals' take great pride in our strong regional identity, but this doesn't mean we're rooted in the past.
Culture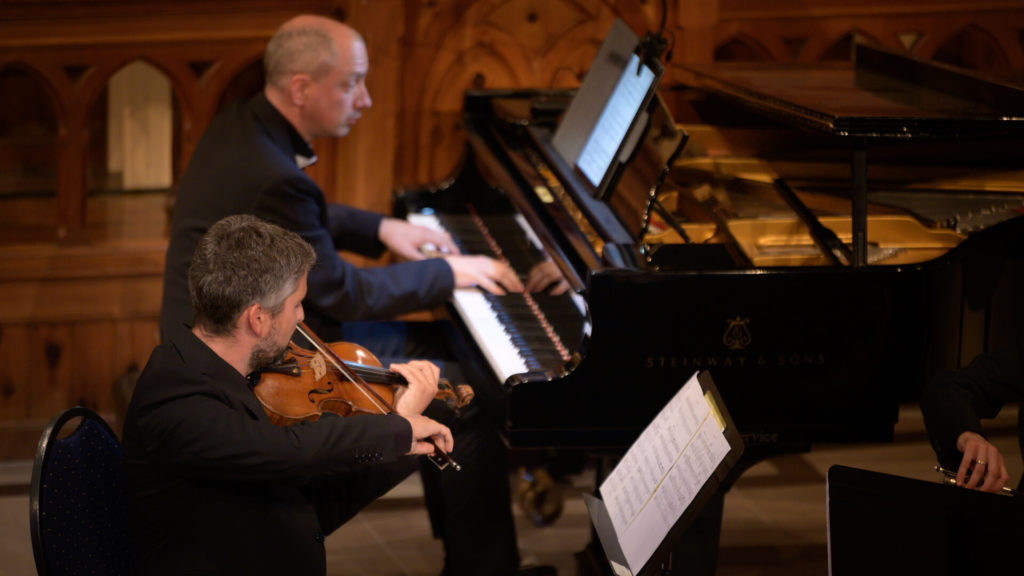 While traditions and folklore are carefully guarded, our love of culture means we are also innovators, looking ever
forward to a future filled with multicultural exchange, events, exhibits, art, literature, music and shows.
History & Traditions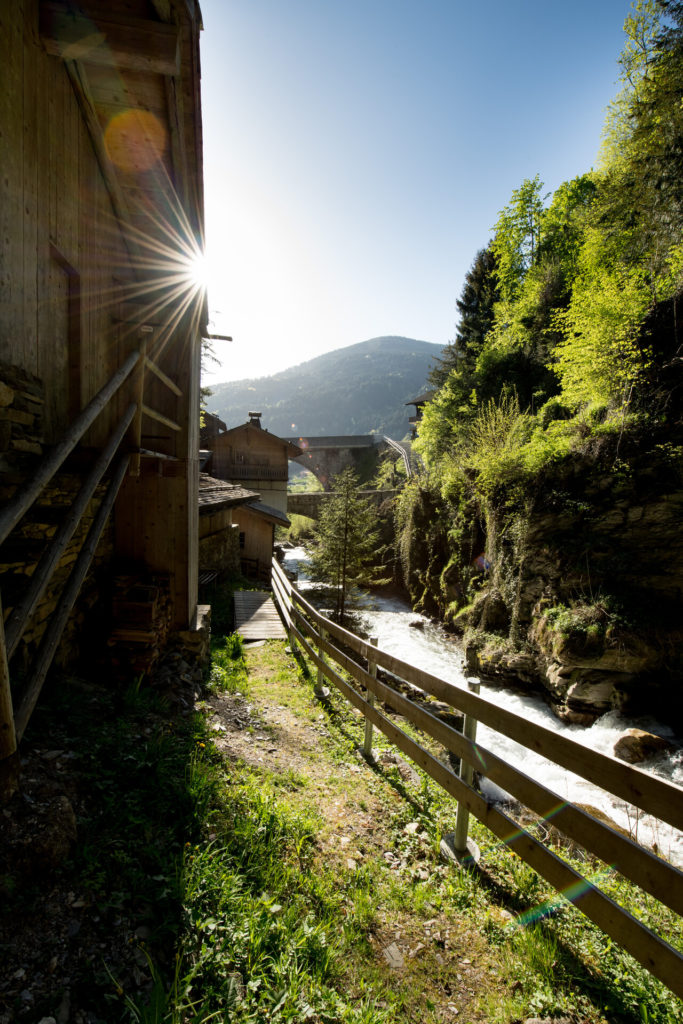 From tall tales to unbelievable-but-true local legends, the Val d'Illiez is a history buff's dream! Our past is ever-present, thanks to various heritage associations who work tirelessly to preserve the architectural, geographic and cultural heritage left by our ancestors. Take a lesson in patois, our ancient local dialect, find out about the larger-than-life 'Gros Bellet' who inspired a revolution in 1790 or follow in the footsteps of the daring smugglers who criss-crossed our alpine valleys in the dead of night…
Know-how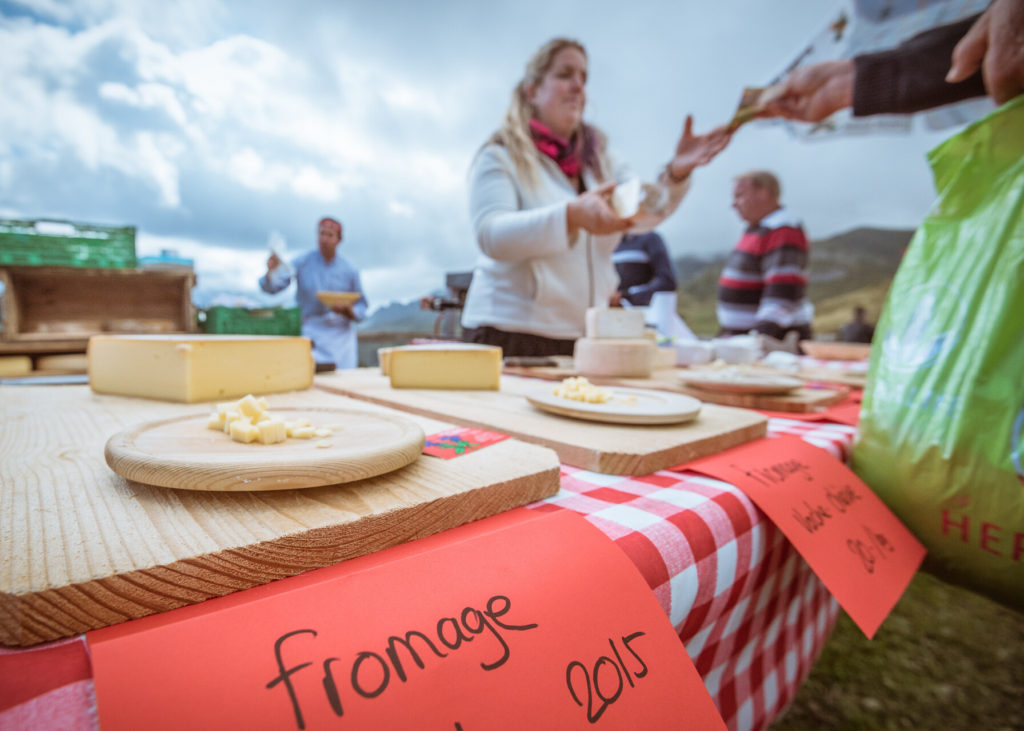 The Val d'Illiez has a long history of alpine craftsmanship and these ancestral techniques have been carefully preserved and transmitted from generation to generation. Despite the inroads of tourism, local artisans, shops and restaurants still welcome visitors to the region with the same hearty simplicity as in days gone by. Revisit the past at an old grain mill, a communal bread oven, a traditional bell foundry…
Alpine Pastures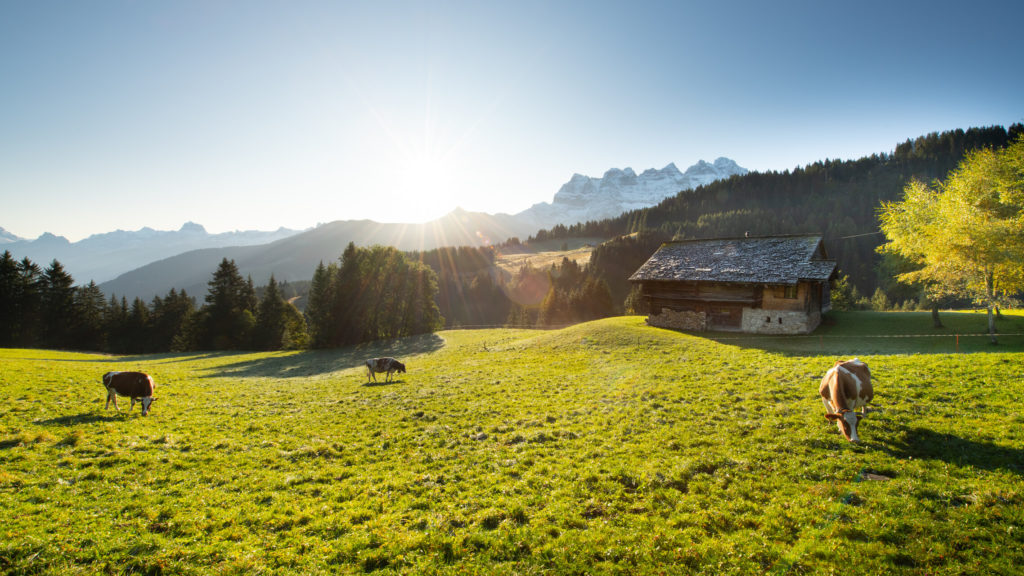 These uncultivated, high-altitude grasslands were hard-won from the thick forests which covered the untainsides hundreds of years ago. Generations of farming families ave brought their herds of hardy sheep, goats, and cattle to spend the summer grazing in the sunshine, helping to keep the forests at bay and, in the process, creating unique ecosystems of plants, wild animals and traditions which vary from one hillside to another.