The Alps are an unparalleled amusement park engineered by Mother Nature herself. Leisure activities are legion In Region Dents du Midi, where craggy peaks and rushing rivers replace roller coasters and water slides. Out here the great outdoors is truly great and it's all yours for the exploring.
Defying gravity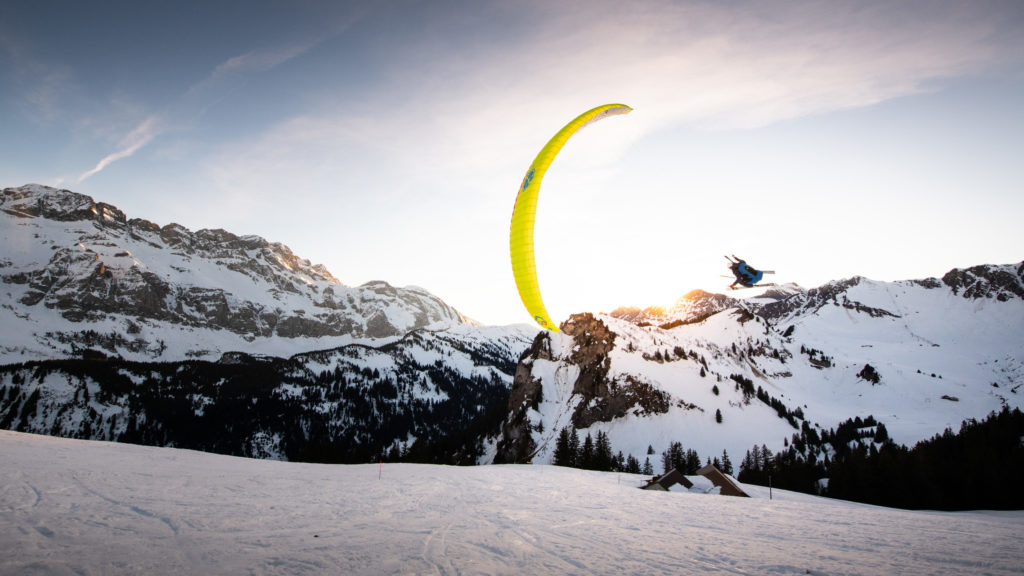 Not afraid of heights? Try our aerial activities and enjoy a new point of view as you admire the region and the exceptional panorama of the surrounding peaks.
At full speed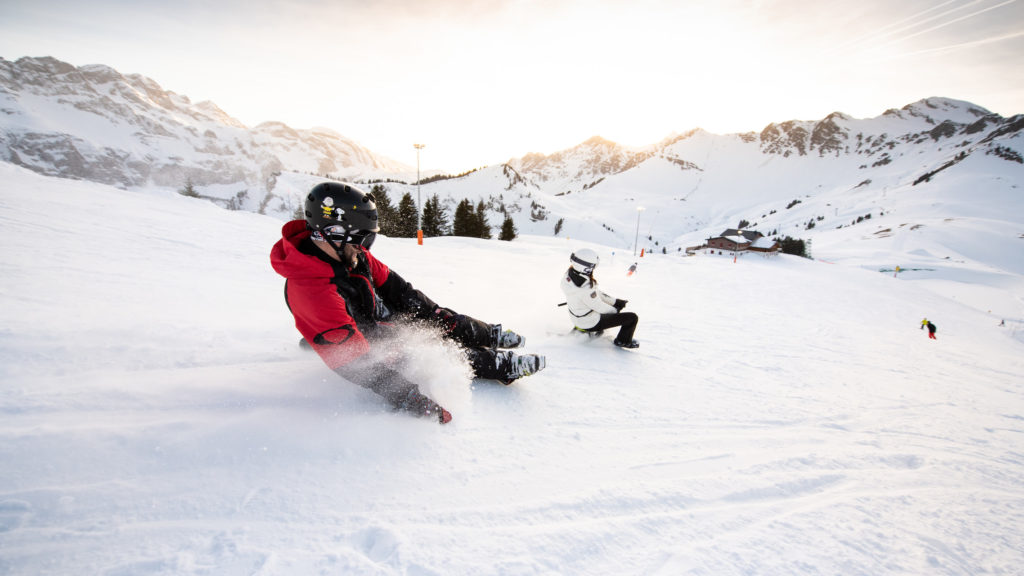 Take advantage of the ski lifts and challenge yourself on the Portes du Soleil's steep slopes with an unusual device for an original and sensational experience!