The Region Dents du Midi is a vast playground for families and a hands-on outdoor museum for discovering, creating, growing, thinking, and having fun. Choose among animal parks, aquatic activities, camps, playgrounds; there's no shortage of activities to keep your little one as busy as a beaver!
Our friends the animals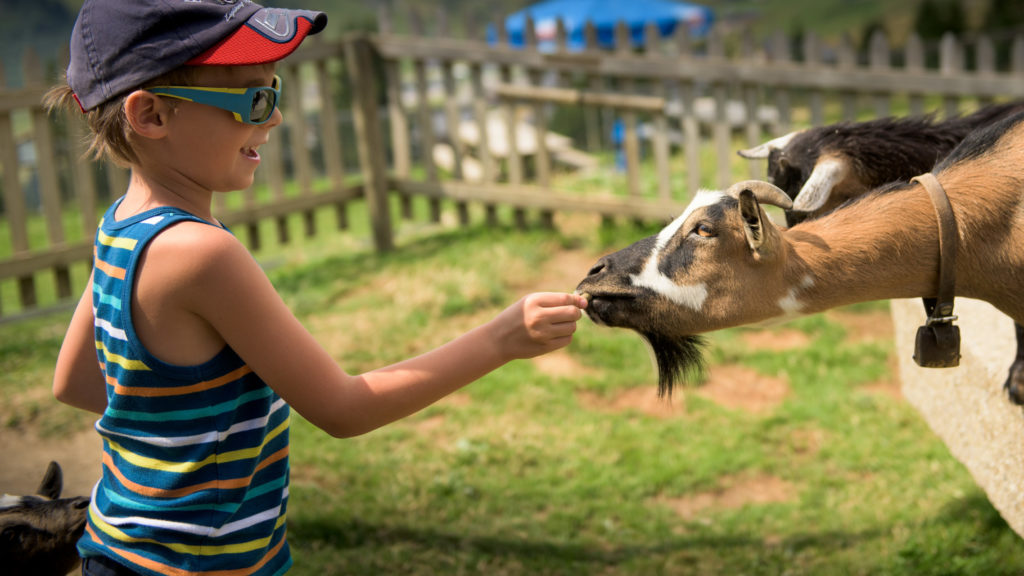 The Region Dents du Midi is no one-trick pony when it comes to planning fun activities with furry friends. In fact, we're the cat's meow for getting up close and personal with all creatures great and small…
Fun & Games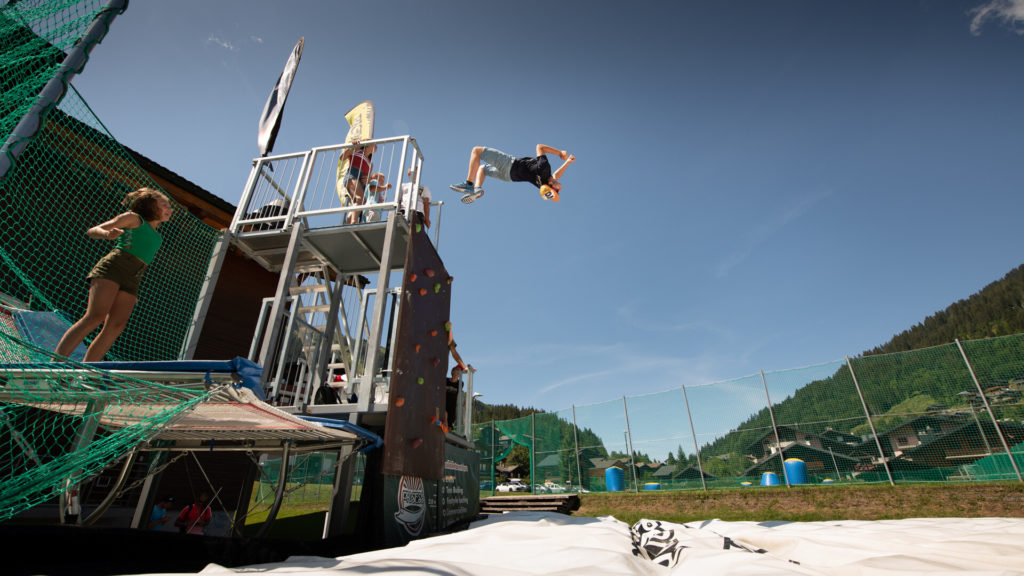 Let's have some fun! Move, jump, run, play and meet new friends in the villages' playgrounds or in the Fun Park! Ideal for discovering the village of Champéry effortlessly as a family, the little tourist train of the Dents du Midi offers you a beautiful and enjoyable ride taking you on 3 different tours.
Aquatic activities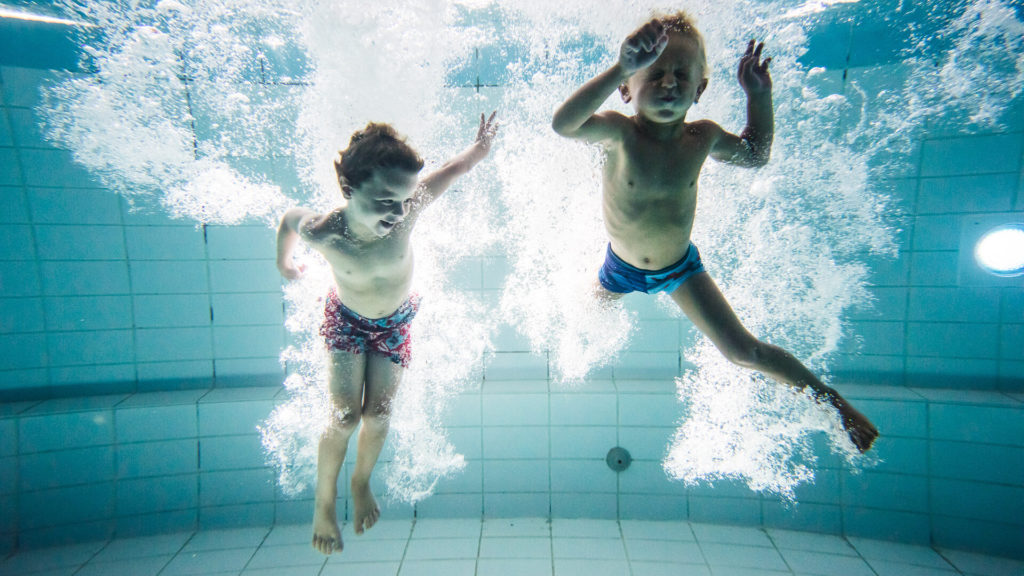 Looking for some fun in the sun? Just add water! Our aquatic activities encourage children to float, slide and splash at their own pace. Children who are comfortable in water from an early age feel confident, and can dive into a whole new world of fun and healthy activities.
Summer camps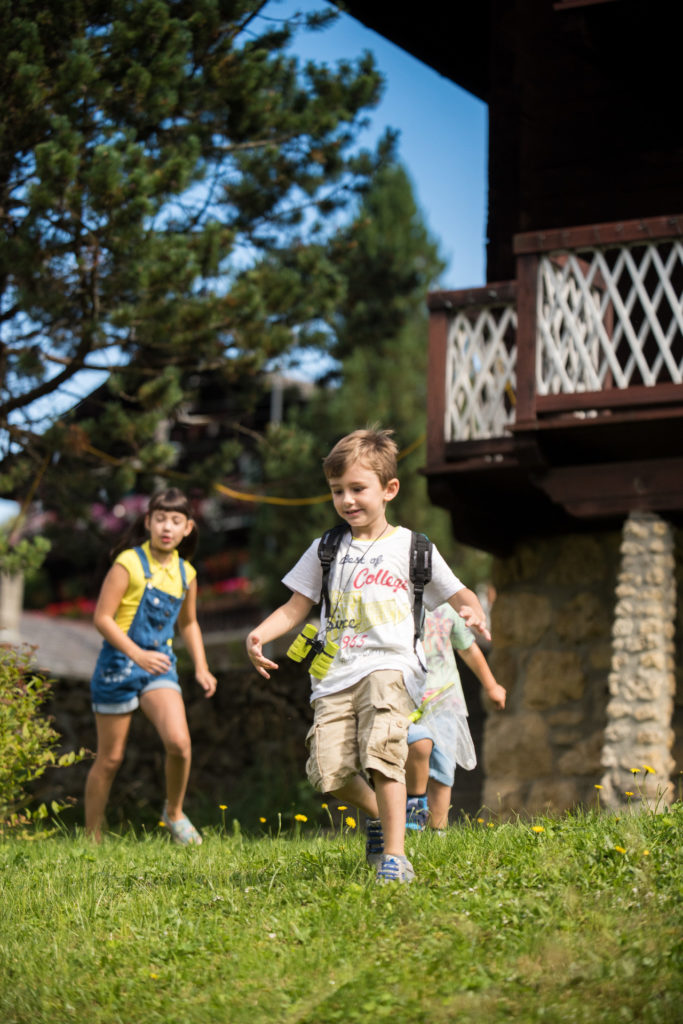 There is nothing like summer camps to discover mountain activities during the summer holidays! Accompanied by experienced activity leaders, your children will have the opportunity to learn all sorts of sports by participating in multiday courses with other children of the same age.
Child care
Much as we love spending quality time with our littlies, sometimes the grown-ups just need a break! The babysitters who would be happy to take over for a while.