In Region Dents du Midi, the joys of winter come in a multitude of experiences and the ski slopes are just the beginning. 150 km of snowshoe trails explore silent winter landscapes far from the madding crowds, and then there's cross-country skiing, ski touring, invigorating winter hikes, ice climbing, curling and more…
Winter walks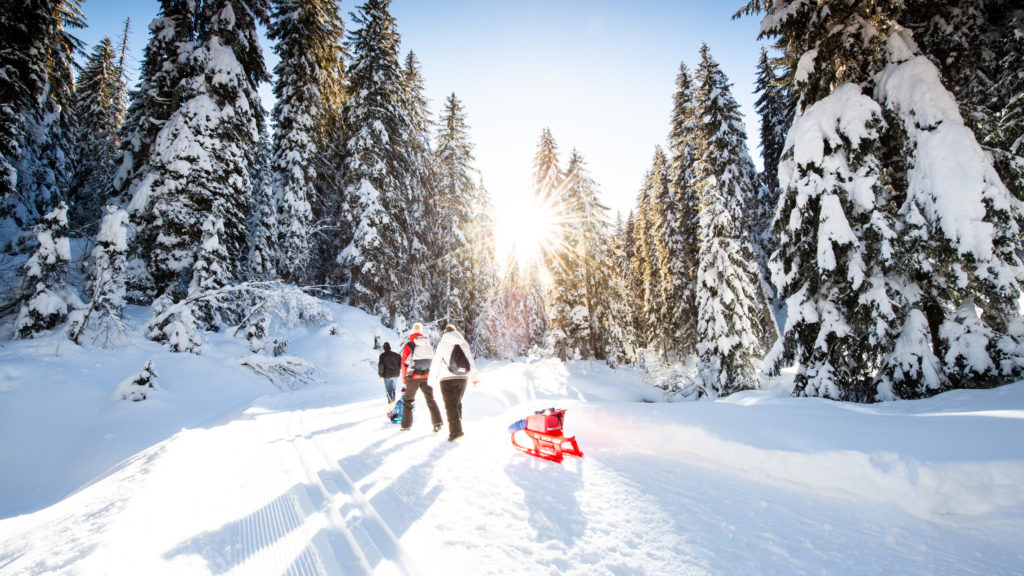 The alpine landscape is especially dramatic in winter and there's nothing better than a stroll in the chilly outdoors to whisk away the post-holiday doldrums. Kick off your slippers and step into a wonderland of icy peaks, frozen streams and welcoming mountain huts.
Ski touring
Earn your turns! Ski touring is a demanding sport but the rewards: endless, wide-open spaces and untouched powder, are well worth the effort. Equipped with synthetic 'skins' that stick to the bottom of your skis, you're free to explore up-hill and down, as far as you can ski.
Cross Country Skiing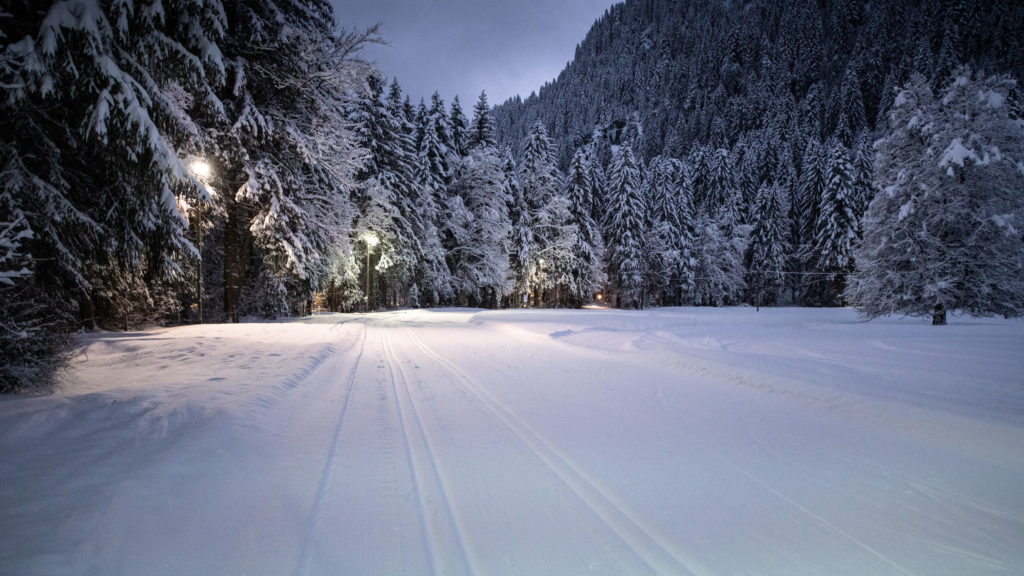 In winter, the Val d'Illiez is transformed into a frozen fairyland. Blanketed in pristine powder, alpine pastures dazzle with a million glittering crystals while dark forests slumber under weighty pillows of snow. Champéry and Morgins' cross country ski trails allow you to enjoy this wintertime landscape at its best.
Ice Sports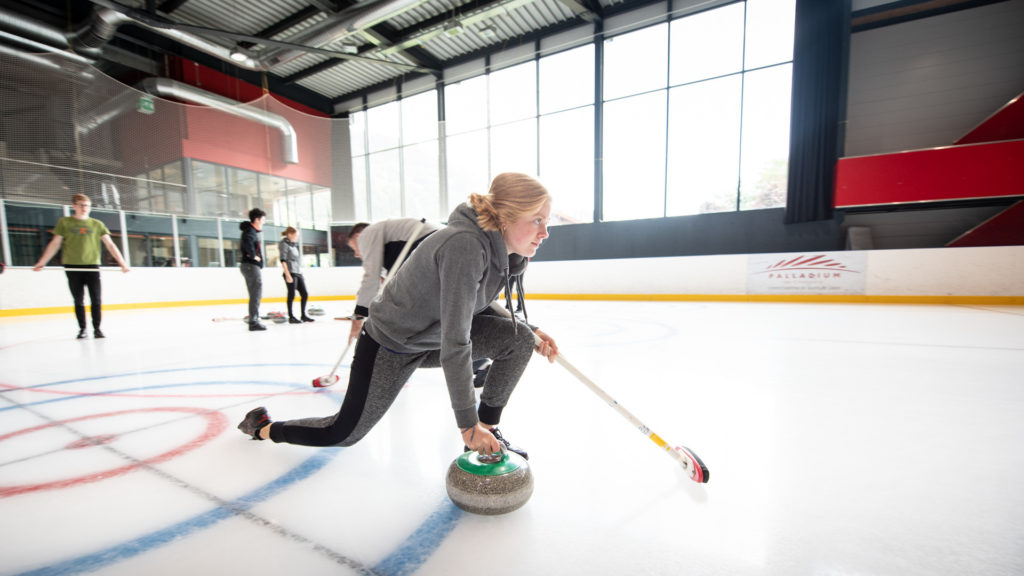 As you might have already guessed, winter sports are a very big deal around here. It shouldn't come as a surprise that we have a whole category of sports and activities dedicated to ice!