Forget about tiptoeing through the tulips! When exploring the Alps on foot, you can dabble your toes in a frigid lake, laze in the dappled shade of a forest glen, ramble through flowering pastures, scramble up steep mountainsides and wander through the wilderness to your heart's content.
Hiking tours
Whether you take the lifts or go under your
own steam, every trail is an adventure just
waiting to happen! From scented meadows, to
sparkling alpine lakes, shady forests, and soaring peaks, Nature is at its best when you're
on foot.
Good to know
A hiking map is available for download here or in our tourist offices.
It is possible to encounter guard dogs on your route. They can act as a deterrent with loud barking. Please consult our safety tips to make sure you have a safe trip.
During the summer season, the pedestrian pass is included with your Multi Pass. Available by the day, by the season or during your stay, the essential summer pass will give you access to all the Portes du Soleil lifts.
Trail & Running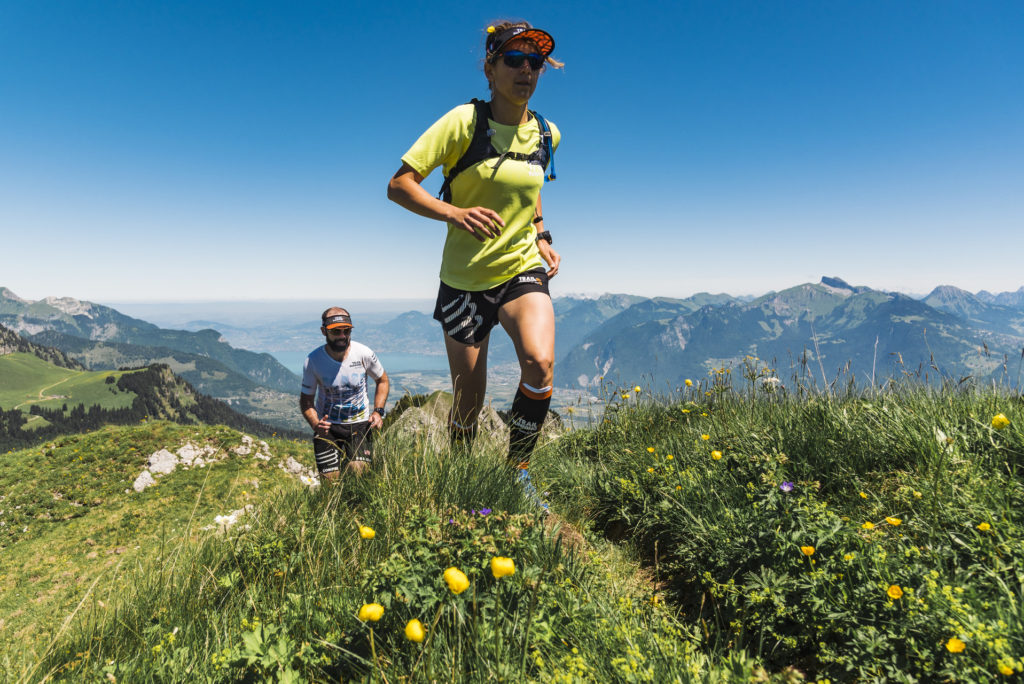 Trail running is, quite simply, cross-country distance running on rugged terrain. With over 400 km of marked trails and chairlifts to link the itineraries, this is the perfect playground for beginner and expert 'trailers' alike. Take off for adventure; the Alps are yours for the conquering!

Fun & active trails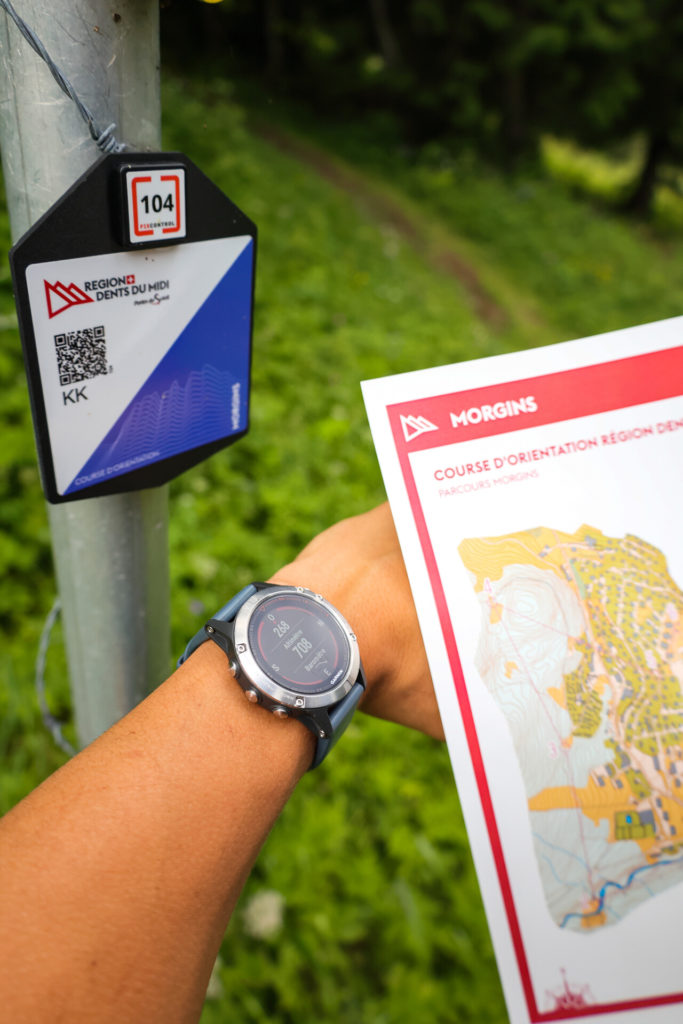 Whether you're a competitor aiming for you best time or a riddle enthusiast, discover an innovative way of exploring the region's walking tracks through new experiences.