From champions vying for medals and titles in elite competitions worldwide to up-and-coming juniors and local clubs, we love and support our athletes! Grit and determination, a positive mindset, a fair play attitude – these values inherent in sports also embody the heart and soul of Region Dents du Midi.
Athletes & Ambassadors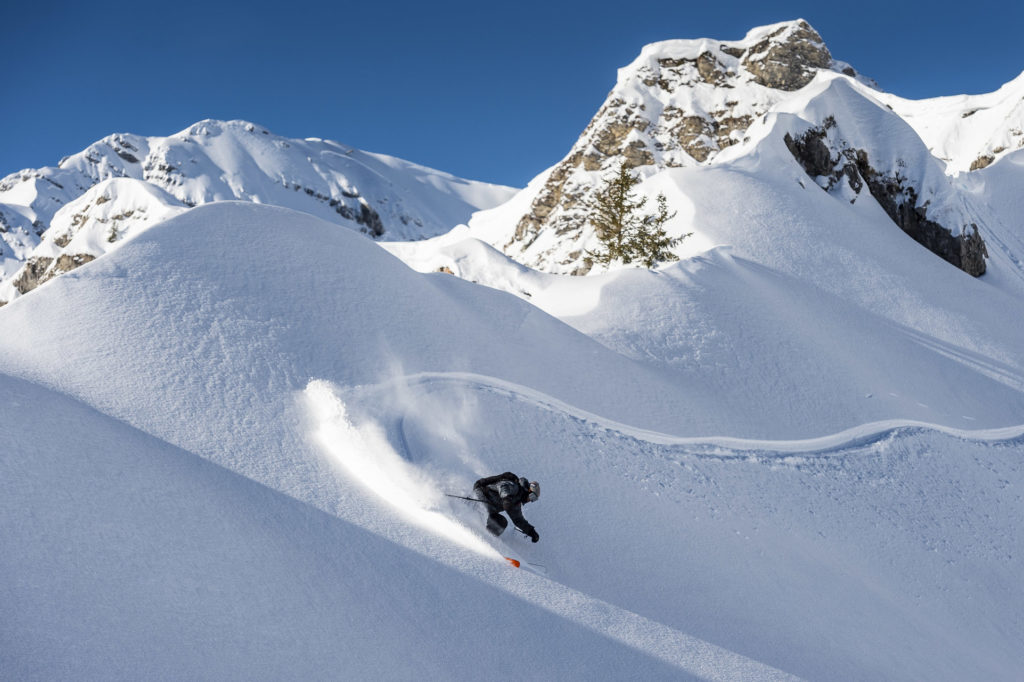 Freeride skiing, ski mountaineering, paragliding, mountain biking, BMX and more – our ambassadors have garnered more than 250,000 followers on social networks and over 30 medals, titles, and awards. There's no doubt about it – these bright stars in their respective constellations shine back on Region Dents du Midi as a whole!  
UP-AND-COMERS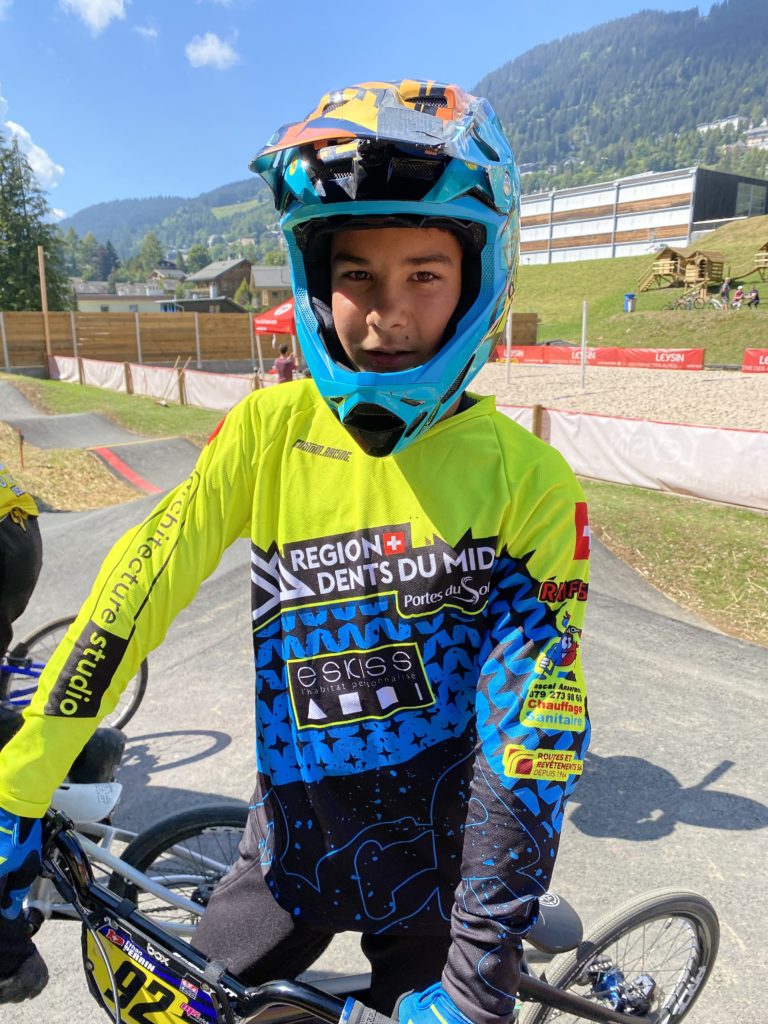 Where you see potential, you must encourage it. Region Dents du Midi is a hotbed for young athletes just waiting to explode into greatness. With our support and their talent and passion, today's budding champions will become tomorrow's ambassadors!
TEAMS & CLUBS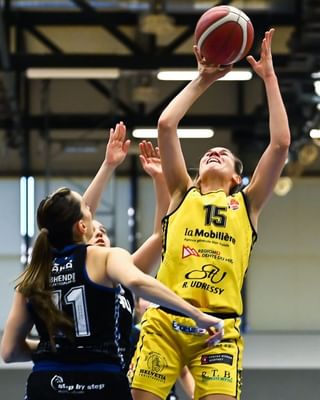 For both individual and team sports, clubs provide opportunity and encouragement for youths of all skill levels to explore their ambitions and experience the valuable life lessons of athletics. Training to win – or lose – as a team, we are always stronger together. At Region Dents du Midi we understand the importance of teamwork and have made it our mission to support our local teams and clubs. We are your Number One Fan!