The Region Dents du Midi Film Office offers personalised support to film and television productions of all kinds – including TV series, feature films, documentaries, commercials, and photo shoots.
This service is the perfect complement to the recently established Valais Film Commission. These two structures will work together closely to provide optimal conditions for visiting production companies.
WHY CHOOSE US?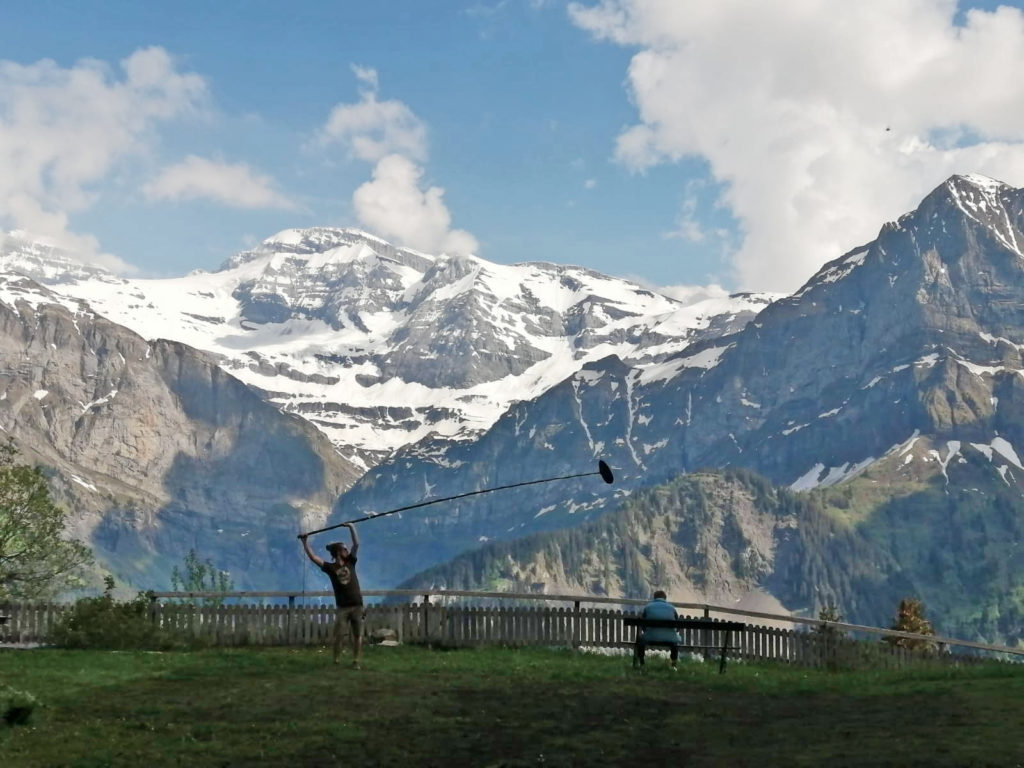 Our long tradition of hospitality & personalised service
Diverse settings, from soaring summits to alpine pastures to urban centres
Breathtaking landscapes
Authentic natural scenery
Minimal noise and visual pollution
Creative, experienced, multilingual local professionals to bolster production needs
Proximity to international airports (Geneva, Zurich 2 hrs by car) & a direct railway line
WE'RE HERE TO HELP!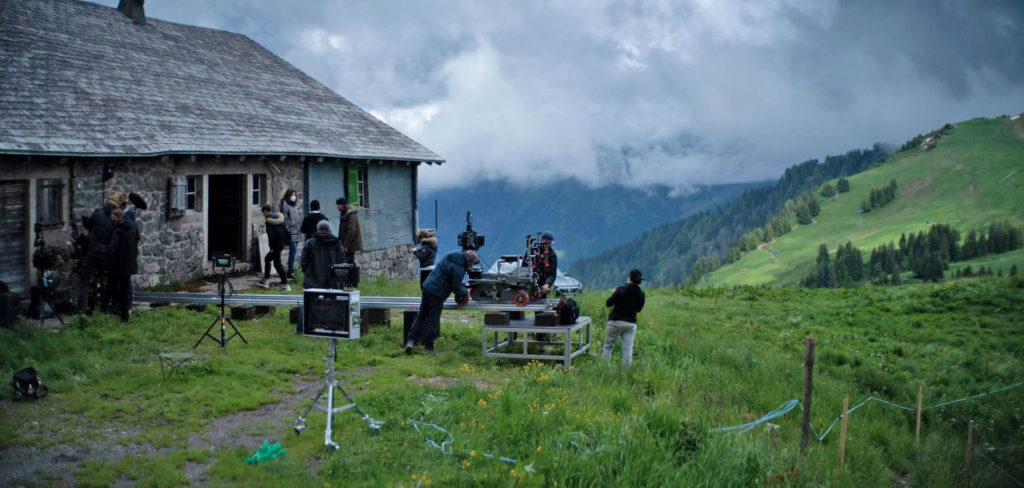 Reception, coordination, and support for your production company
Choosing filming locations
Managing pre-production tasks
Finding logistical and operational solutions (lodging, catering, etc.)
Connecting with local authorities
Providing administrative assistance & facilitating permits
Networking with local professionals and service providers
LOCATION, LOCATION, LOCATION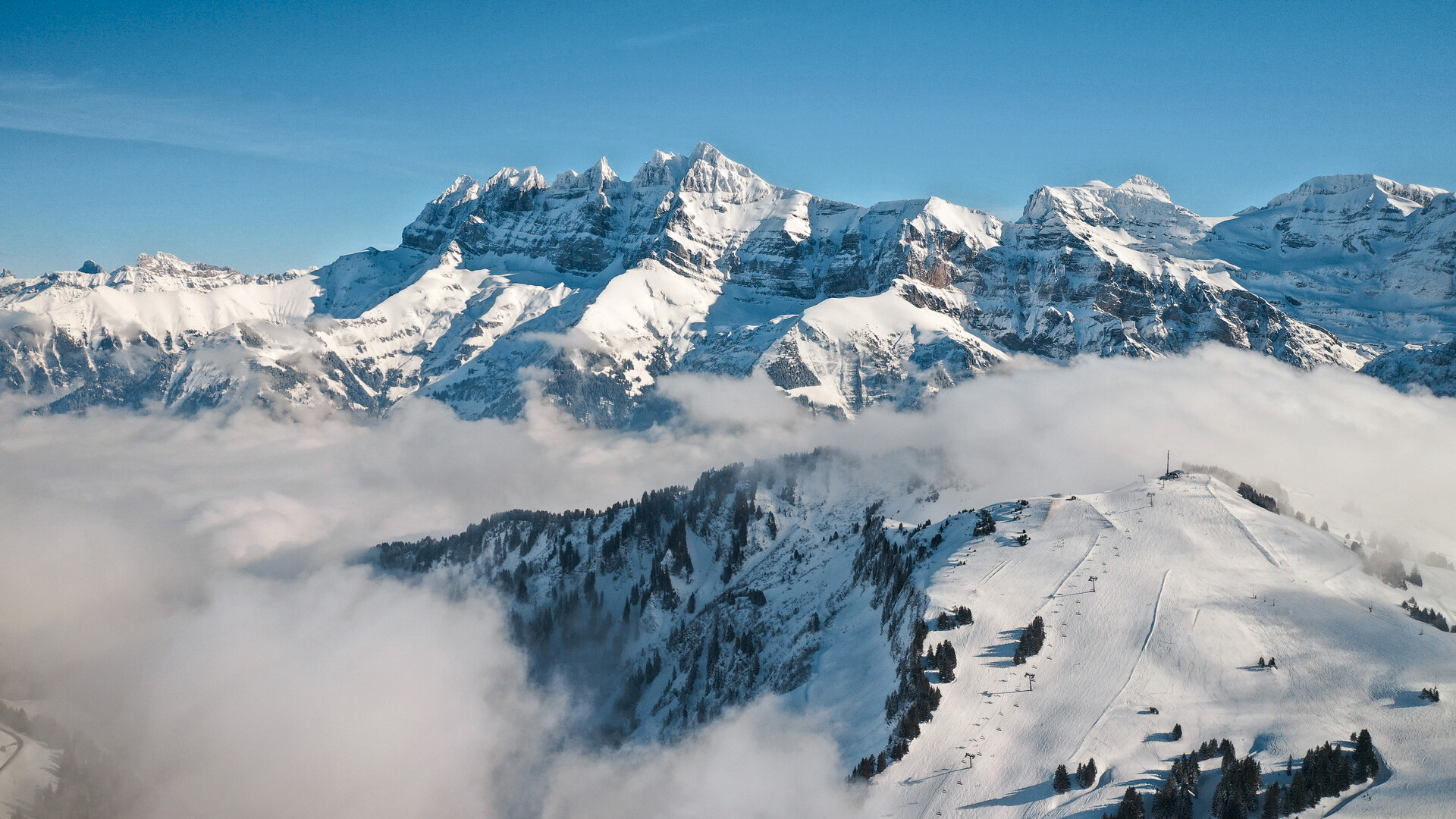 THEY CAME, THEY SAW – THEY FILMED HERE!
Our partners