Extraordinary moments call for extraordinary activities. Whether you're looking for the perfect 'quality time' family activity, an unforgettably romantic tete-a-tete or a fun-foreveryone day with your pals, we've got just the thing.
The animals in the spotlight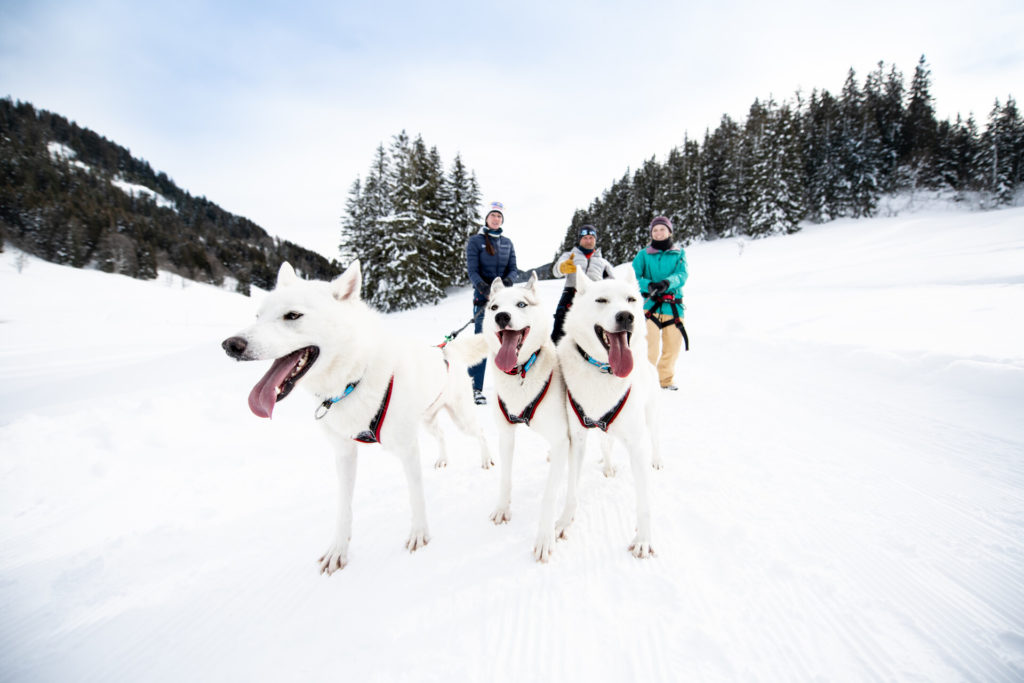 As the true locals, the fauna found in our mountains is active both in summer and winter. Come and discover them in their natural environment where they are much better adapted to evolve in the powder snow and face the cold of winter.
Originals experiences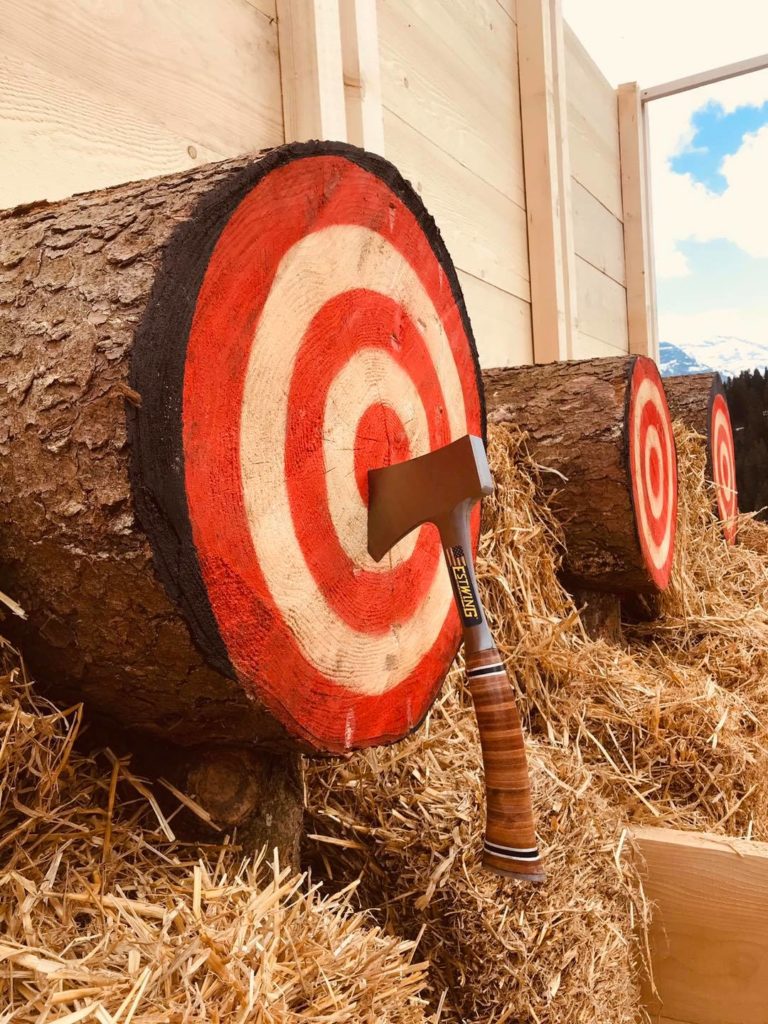 Get off the beaten track and discover our original activities with your friends or family for an unforgettable stay in the Région Dents du Midi.