Weather, Schmeather! With plenty of fun to be had indoors, there's no raining on this parade. Make an indoor playdate and get a workout, blow off some steam or just kick back and relax.
Ball games & climbing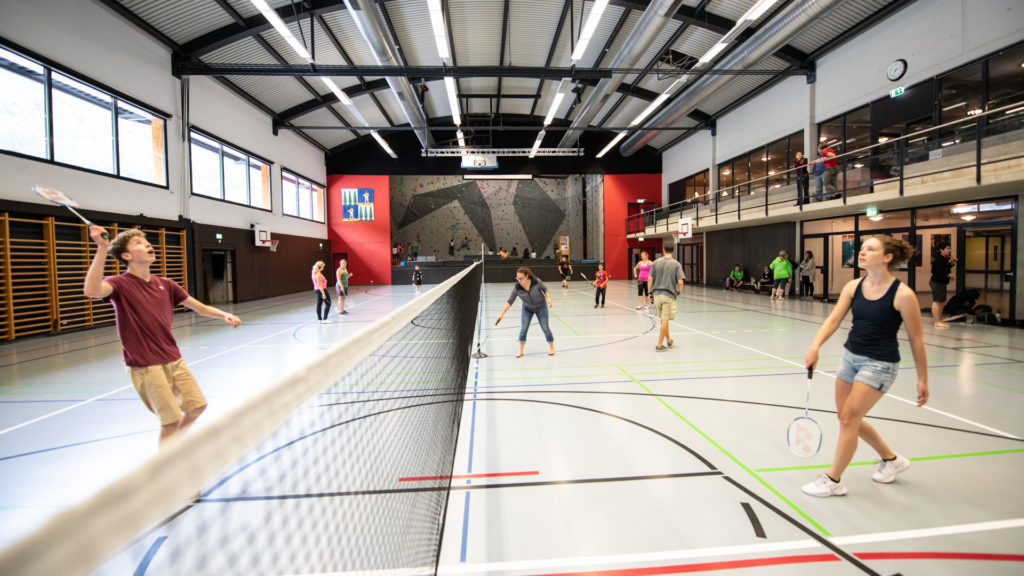 Practice your favourite sports activities without worrying about the weather: badminton, indoor football, basketball, handball or even tchoukball, there is something for everyone in our multipurpose sports halls! With its two indoor courts on synthetic surface, the Morgins tennis hall will also allow you to hit the ball all year round.
Fitness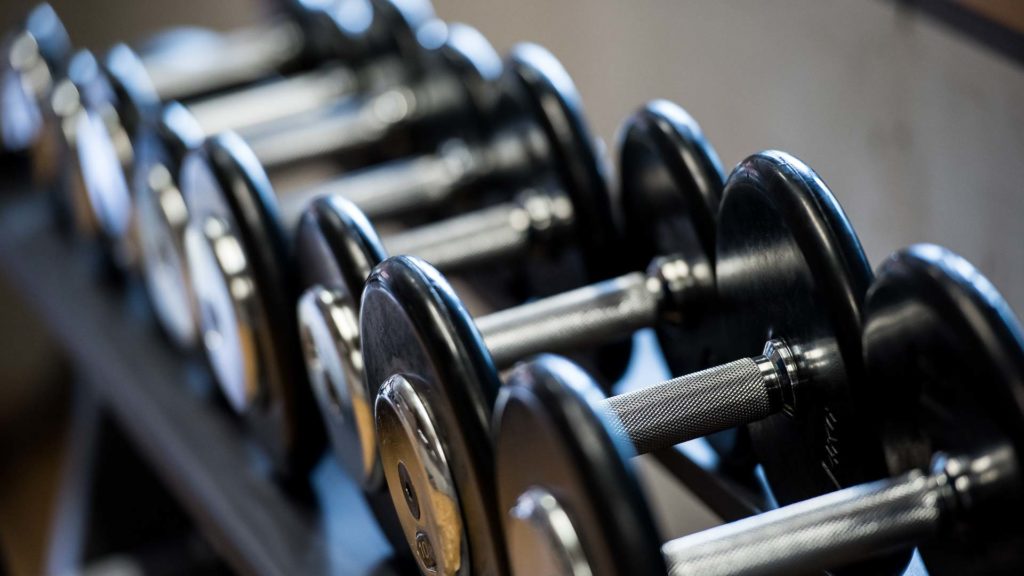 Fitness training is not just for elite athletes; no matter your age or activity level, regular exercise will improve your overall health and make you a happier person.
Ice sports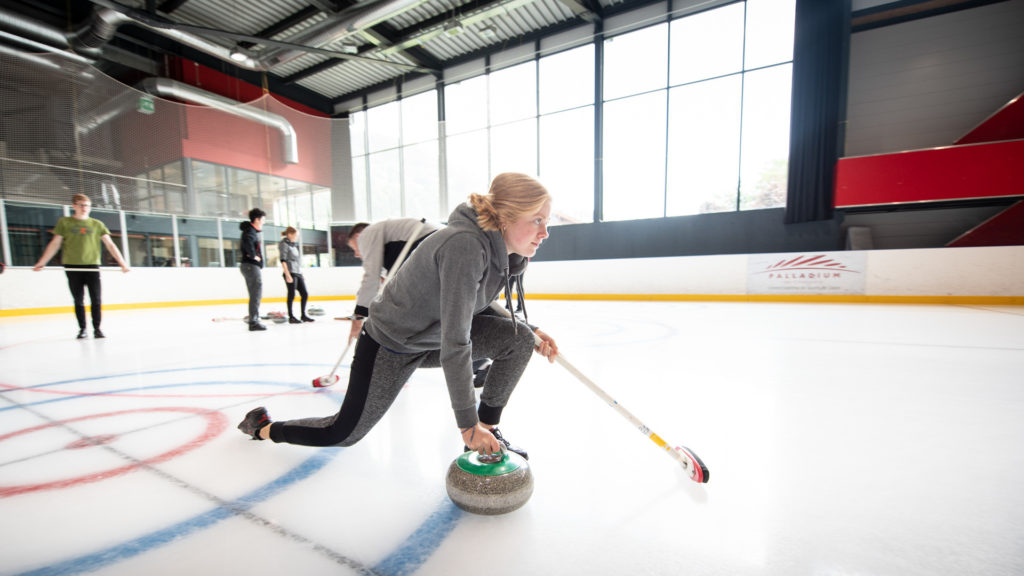 As you might have already guessed, winter sports are a very
big deal around here. It shouldn't come as a surprise that
we have a whole category of sports and activities dedicated
to ice!
Aquatic activities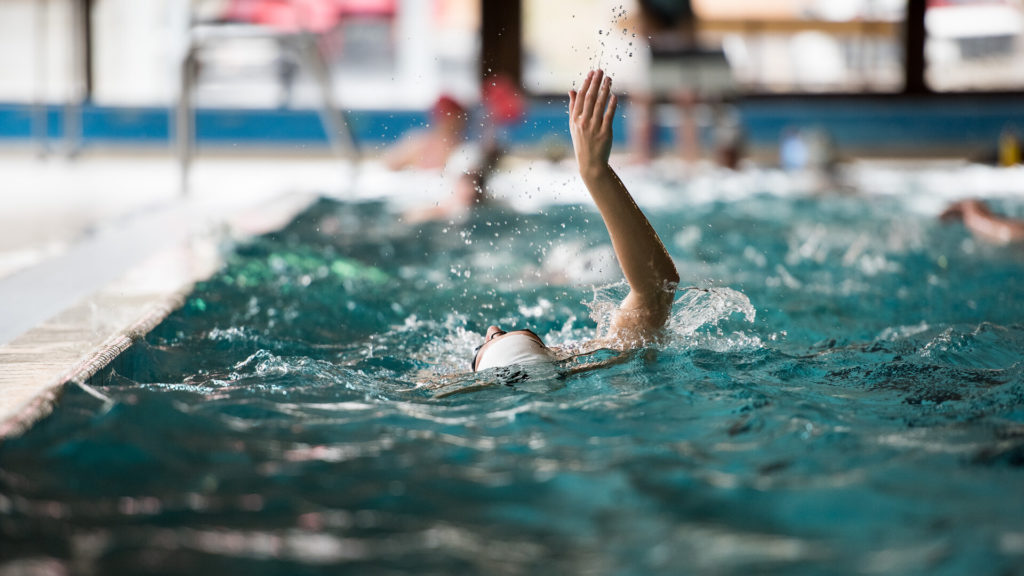 Looking for some fun in the sun? Just add water! Our aquatic activities encourage children to float, slide and splash at their own pace. Children who are comfortable in water from an early age feel confident, and can dive into a whole new world of fun and healthy activities.
Leasure & Entertainment

Would you like to take your mind off things? Discover our fun indoor activities for all ages, they will plunge you into a fascinating world and awaken your senses.