When Nature paints a backdrop as sublime as the Dents du Midi and the Dents Blanches mountains, anything else should pale in comparison. Not so in the Region Dents du Midi… Here, everything seems designed to enhance the rest, from the tiny alpine wildflower to the lush forest to the mirrored surface of a mountain lake or the icy bulk of an ancient glacier.
The animals in the spotlight!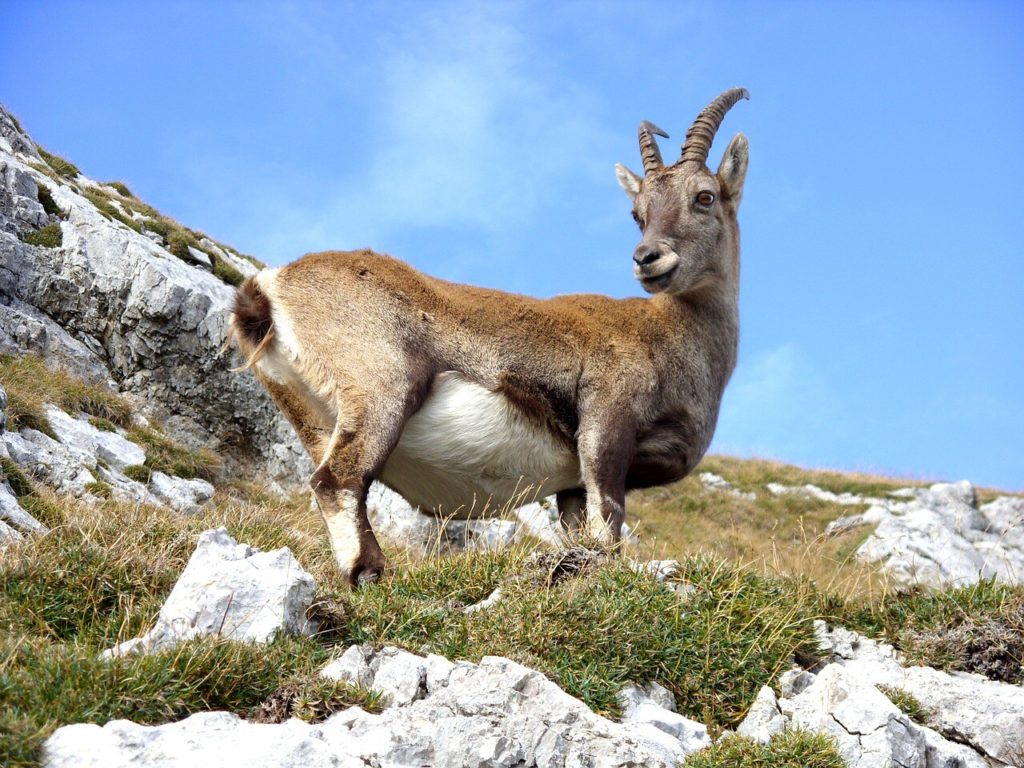 Home to a rich and varied fauna, there's plenty of excitement all around. While the tinkling of the herds' bells suggests that you are not alone, occasional visitors such as marmots, mountain sheep, mountain goats and other shy local animals move peacefully in their natural environment.
Best places to visit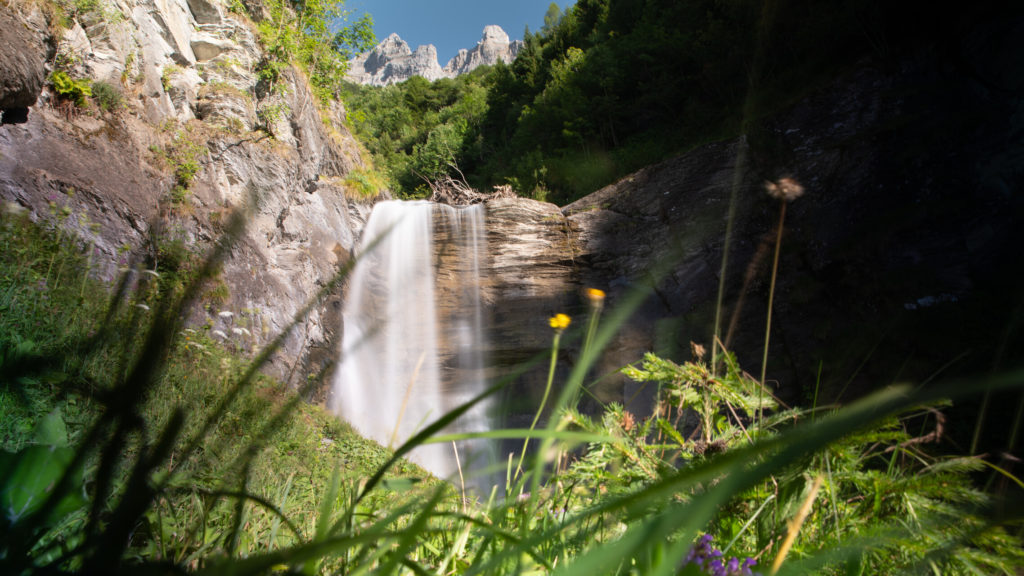 The Region Dents du Midi has a lot to offer in terms of wilderness, fantastic plateaus, enchanting peaks and pastures that have been used by shepherds for centuries. These are the places you should visit to explore our unique environment!